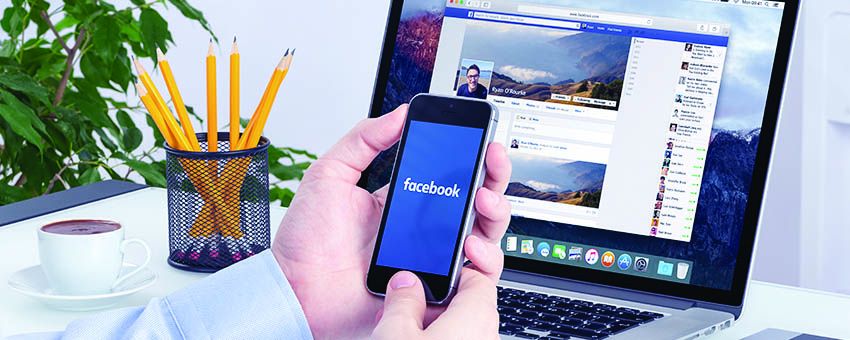 In a concerted effort to fold more monetizing opportunities into the social networking experience, Facebook is targeting smartphone users with an easier way to conduct online transactions.
As it continues to introduce additional revenue streams to the social networking behemoth, Facebook has just announced the introduction of Bango, a leading mobile web payments platform that permits users to more easily pay for services such as virtual gifts and game credits through their mobile carriers. While new to Facebook, Bango is not a new face in the smartphone arena. In addition to Facebook, Bango lists Blackberry App World, Opera's Mobile Store and Google Play as clients. Bango will be providing bill payment services for Amazon later this year.
Although Bango's one-click system is currently only available in the U.S., UK and Germany, Bango's future looks bright as it enjoys much higher conversion rates among users than its more traditional competition. Bango's ability to allow users to make online digital purchases without having to use pricey SMS services or credit cards creates a much more user-friendly experience. The result is a 77% conversion rate for Bango users vs. 40% for other operator billing services.
Up until Facebook's IPO, the social networking company did little in the way of monetizing its base of mobile users. Yet, it has grown to become a larger share of Facebook's growth. A few months ago, Facebook's monthly active mobile users who clicked on ads were 543 million, and 995 million for desktop users. However, over a short period of time, 102 million users accessed Facebook exclusively through mobile devices. Facebook's goal in reaching more mobile users goes beyond increasing click-through's to support its advertiser base. Facebook's ultimate objective is to create a more meaningful experience for smart phone users with greater functionality and popular apps such as photo editing. However, it does not wish to ignore those traditional users who still access Facebook through cell phones and desktops. Yet the use of many of Facebook's apps does require a mobile device.