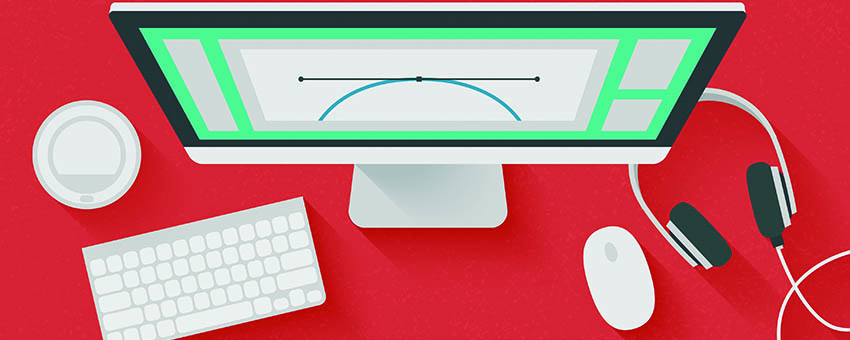 Video and photo sharing platforms are proliferating at an astounding rate. Newfound graphics capability is transforming the way in which companies can disseminate their marketing message. Social media has come a long way in delivering highly targeted visuals on a diverse range of platforms. When it comes to optimizing your message, do you choose the more traditional content mode or will it be graphic-friendly social networking?
On the visual side of the equation, there are a growing number of sites that have become proficient in using graphics as their primary language. Social-oriented platforms, such as scrapbooking site Pinterest, have grown to become the third biggest social network site in the U.S. in total visits. Instaprint, an editing platform for shutterbugs, has evolved into one of the fastest-growing social media outlets and fertile ground for visual messaging.
The advantage of employing visual content is in its ability to engage an audience with a quick graphic that articulates a company's brand identity. A great example is Facebook's new Timeline feature that presents a company history visually. Starbucks brings people behind the scene with a photographic glimpse of what is happening in their worker's and customers' lives. Starbucks provides daily updates captured in photos displayed on its website.
An internet marketer has about three seconds to capture a visitor's interest. Strong graphics do a great job of encapsulating a message quickly. For this reason, infographics are becoming more ubiquitous as marketers look for more creative ways to convey their message instantaneously while leaving a lasting visual impression. Graphics play an integral role in branding a product. Strong graphics play an important part in burning a brand image permanently into the subliminal mind.