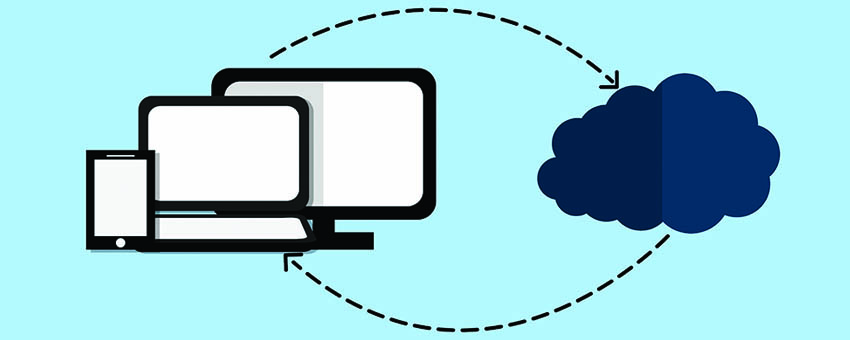 While you certainly have a variety of choices to go with when it comes to website hosting, it's important to remember that no two hosts are going to be the same. It's also important to realize that you get what you pay for, and saving money may not be the best reason for moving forward with any number of web hosting sites. There are several factors that you should look into, and finding the right web host for your site is anything but a quick process. It's okay to take the time to search, and finding the perfect host for your specific needs will pay off big, even if it delays your site launch for some time. Take these factors into consideration before making your choice for web hosting.
Virtual Vs Dedicated Server
First of all, if you're an eCommerce retailer that's using Magento, then you should officially consider a virtual server out of the question. When it comes to web hosting, the Magento platform is extremely taxing on a server, and if you don't have enough memory and processing power, you're going to find that your site will be extremely slow and often non-responsive. A dedicated server is required for larger sites with an abundant amount of content.
Response Times
Response times and load times for a server are going to play a big part in your user experience, as well as your organic rankings, since major search engines often factor this into their algorithms. You can check response times on a web hosting company that you're interested in by looking at their clientele. Use one of their sites and find a site speed testing page to get an idea of just how fast that host's response time is.
Lots of Options
Everyone needs something different when it comes to web hosting. Whether it's your platform, the amount of content you have, or how much product your selling, your page needs will ultimately determine the kind of processing power and memory that you need. Make sure that your web hosting options consist of providers that offer you customization with your server.
NOT an Affiliate
Finally, make sure that you're always buying directly from web hosting companies. Affiliates often upcharge their prices, which ends up costing you money that you didn't need to spend in the first place. Additionally, affiliates don't have access to customer support like the direct provider. Support is something that you'll definitely need when trying to launch your site with a new web hosting company.