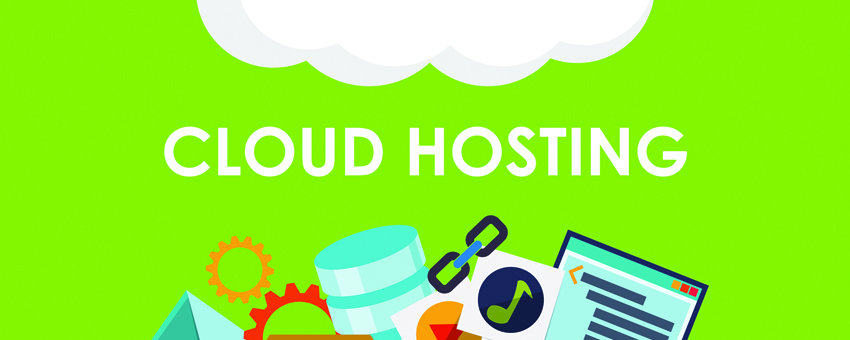 If you're about to launch a website and already have a domain name, you'll need to start the process of looking for web hosting. Unfortunately. The market for web hosting is saturated with possible hosts that you can choose from to help get your site off the ground. What you may not realize is that a majority of these hosts are merely resellers of another web host provider offering claims of high speeds and cheap prices to lure you into their web hosting plans.
Site Speed
Site speed is one of the most important aspects to look at when looking for professional hosting. Slow websites not only turn off users from your site, but it may impact your organic search engine rankings as well. You need to be absolutely sure that your web hosting is sufficient for your design and website CMS (Content Management System). Often the cheapest host isn't the best. Like most things with web hosting, you most definitely get what you pay for.
Customer Service
When you sign up for web hosting with Final Web Design, we make sure to get the full details on how you plan on designing and launching your brand for others to see. We'll make sure we're fully aware of all specs on your site and cater a web hosting plan that's tailored just for you.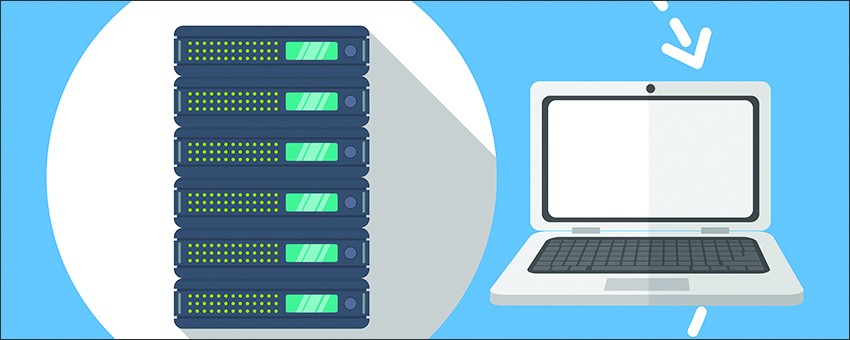 Dedicated Servers
Most web hosting providers stuff several websites onto one server, which allows them to operate efficiently at less cost to them. Sadly, this isn't an efficient option for you. As multiple users hit multiple sites on the same server, that server is subject to bottlenecking, which significantly slows down the performance of your website, as well as the others that share your server. Final Web Design knows how to create an accurate balance when it comes to shared servers. We constantly monitor traffic to our web servers and make adjustments as necessary to assure that the speed of your site is as fast as feasibly possible.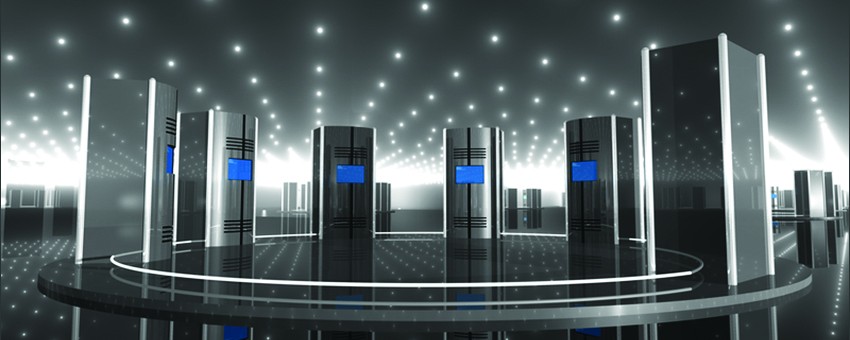 Additionally, we have an array of options for you when it comes to private servers. Being highly experienced in the taxing amount of memory that platforms such as Magento, Joomla and WordPress can use. It's important to understand how to design a server to handle these popular platforms. We can tailor a server to meet your specifications or come up with a set of specs based on the details you give us on your new website. Final Web Design may be your final stop for web hosting. For speed, efficiency, and a fair price, contact us today.