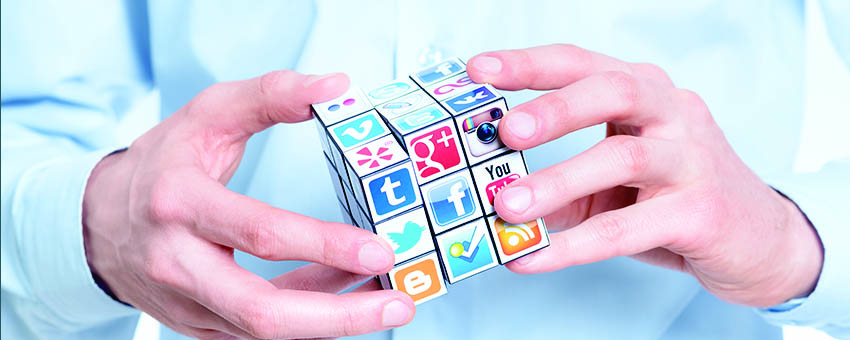 Google has recently rolled out its new Google+ Communities, a platform for both private and public groups who can congregate among themselves to discuss topics of mutual interest such as sports, video games, neighborhood gossip…you name it. The new feature supports Google's desire to employ the internet to create real-world interaction among fans. The common interests of each community run the gamut from astronomy to Goth. Google + provides community meeting centers where like-minded individuals can converse and express enthusiasm for their shared passions. Users have the option of joining either a public group or starting their own. Each group has the opportunity to launch a video chat on the platform for their community.
According to the company, Google + is skyrocketing in popularity. Google estimates that 253 million people have become active Google users. Activities include Google+, Google Play, Gmail and connecting with friends. 133 million of those are active just in the search engine's stream. With Google +, the company has succeeded in taking what was essentially Facebook functionality and re-engineered it into a social network hybrid that is superior to its social network rival.
Google+ is destined to become the cornerstone of its growing social networking venture. In addition, Google + offers marketers a great opportunity to access their 500 million fans who are active users that are completely engaged in their communities. By contrast, Facebook communities lack cohesion and are difficult to navigate. Additionally, Google+'s requirement that a community member be opted in is a big plus. One must accept an invitation or request to be added to a group. This is a big improvement over Facebook where anyone can be added to a group without permission. Regardless on where your loyalties lie, Google deserves a look next time you're hunting for improved social network functionality.