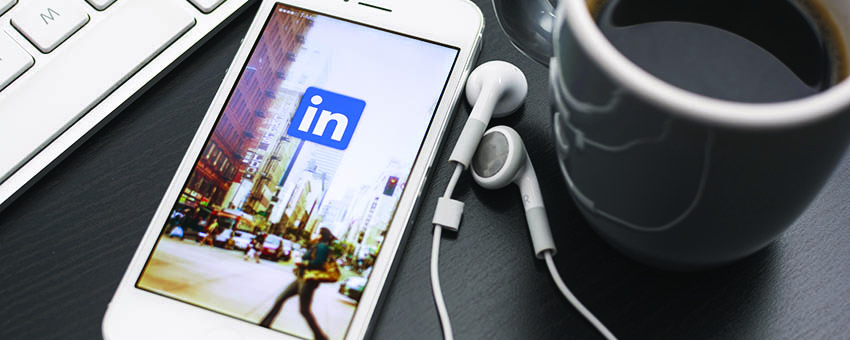 It looks like LinkedIn's new Endorsements feature will be well received by future politicians who wish to hone their vote-rigging skills. The business social site has grown in popularity over the years to become a popular platform where professionals have the opportunity to network with other executives both senior and junior. The growth is due in large part to the weakened economy which has made moving up the corporate ladder more challenging.
LinkedIn offers up-and-coming executives and middle managers a venue where they can connect with their peers, inquire about available positions and promote their talents to corporate decision-makers. Skills from which LinkedIn followers can vote to include operational excellence, Web content management, STEM advocacy, online marketing and open source. Each endorsement is equal to one point.
Unfortunately, as a true assessment of an individual's skillsets, the "Endorsements" feature is flawed.  As the point system is based on the number of endorsements received from their peers, it is a simple task to recruit endorsements from your friends, family and co-workers to assure a high total in points by cutting deals and calling in favors. For example, it would be possible to trade points between co-workers and acquaintances, quid pro quo.
I envision deal makers congregating in health clubs conversing in quite whispers and stumping for votes. I also can imagine deals taking place in popular after-work hangouts where an endorsement can be had for the price of a Heineken. Unlike the LinkedIn "recommendations" feature, Endorsements are anonymous, placing no social pressure on the part of the voter to give an honest assessment of the nominee. Sometimes, I really miss those hanging chads.