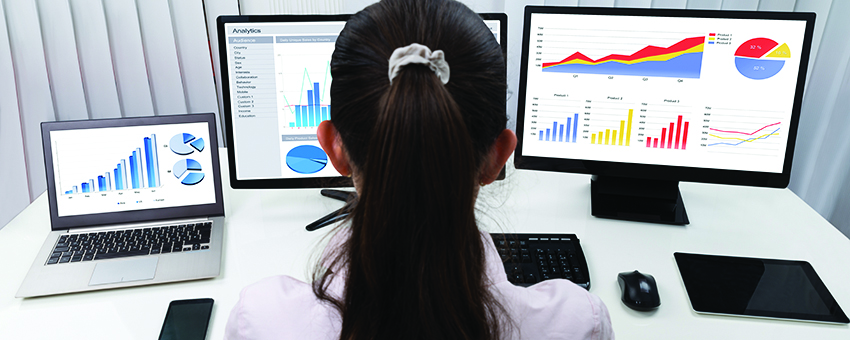 These days, almost everyone is online, and consequently cyber security is of ever-increasing importance. We've all heard stories about identity theft, password phishing, credit card fraud, and all sorts of online related crimes that happen.
To adequately protect yourself in this environment, every network, personal or commercial, should have at least three basic components dedicated to their cyber security. In most cases these will be:
Firewall – This can either be software or a physical appliance. Most home users are probably fine with software, but commercial enterprises may wish to opt for the greater security of a physical firewall piece of hardware.
Anti-virus – Regular antivirus scanning and live protection is the second major component of modern cyber security. Almost everyone is aware that you need to protect yourself from viruses through proper online behavior and regular scans.
Anti-malware – The last component of a modern cyber security solution is some sort of anti-malware product. In many cases, this will come bundled with anti-virus protection, but not always, and it is your duty to check.
Combining these three technologies together provides a basic, but comprehensive cyber security solution for most Internet users. Larger businesses or people with enhanced security needs may need additional elements, but this is a great place to start.