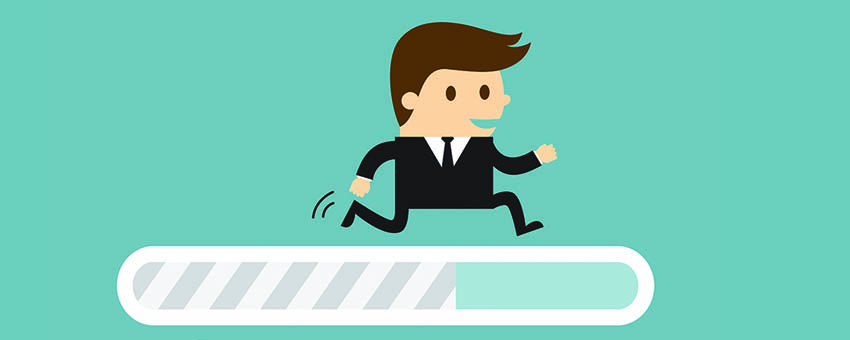 Internet users have no patience. Website developers are tasked to engage a visitor in the blink of an eye. With the mouse firmly gripped, the inquisitive visitor is ready to pounce onto the next site in a heartbeat if he doesn't find what he's looking for or if he has to wait for slow page downloads. If this happens, chances are, you lost a potential customer. That's why it is crucial to test page upload times on a regular basis. Page speed needs to be synchronized to the demands of other online services such as Google Search results, for example.
There are a number of resources available to you that will assist you in this effort. One of the most popular is Yslow. This Yahoo-based feature employs Yslow, an open-source project that assists developers and web designers build faster page speeds. Yslow analyzes web pages and determines why they are slow based on Yahoo!'s benchmark for high-performance websites. Yslow is used primarily to build faster websites and improve the speed of existing sites. The analysis tools grade functions such as performance based on a pre-defined rule set. Once the analysis is complete, the software offers ideas to improve speed performance. It also summarizes the components and statistics of the page. Tools available include Smush.it and JSLint.
Google's Page Speed Online is a web-based variation of Google Chrome web development browser extension called Page Speed. It dissects your page speed issues using Google's "Web Performance Best Practices" which reflect a set of rules for optimal front-end page performance. It also generates a report chock-full of useful information on mobile device best practices.
Pingdom Tools is a free online speed-testing resource that offers special reports that include information such as page-by-page breakdown of items such as images, style sheets, and JavaScript libraries. It also conducts a page analysis on load time, page size and requests.