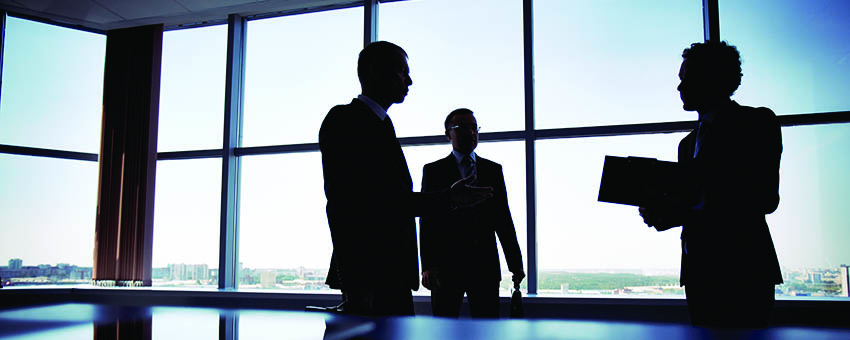 In an effort to get the party started, social network upstart Pheed is courting current fans of well-established social icons like Twitter, Facebook, Instagram and Pinterest. Launched last week, Pheed already boasts over a million new users. It is the brainchild of Pheed co-founder and CEO O.D. Kobo who perceived a social network that incorporated the best of the more established networks and without some of their less popular features to create what Kobo describes as a social site that combines significance with simplicity.
The site employs a "Timeline" inspired by Facebook and a Twitter–like feature that trends topics generated by the users. It also includes the ability of members to quickly download content such as photos, videos, audio and streaming broadcasts into their posts. Users also have the opportunity to rank their channels as "reader appropriate" based on the nature of the content. For example, a post can be rated PG-13 for general audiences or R for more adult oriented content.
Pheed also injected a revenue stream that allows users to pay a monthly subscription fee to sell premium content. The fees range from $1.99 to $34.99 per month or offer a pay-per-view scenario priced at $1.99 to $34.99. Pheed shares 50% of the generated revenue with the content provider. This is in keeping with Kobo's belief that members should have the opportunity to monetize their content. This revenue stream for users provide an opportunity to, for example, charge visitors for viewing a broadcast of a band and charging the equivalent of a door fee for the entertainment. Kobo believes that this model of monetization for content providers is the future for social network platforms like Pheed.