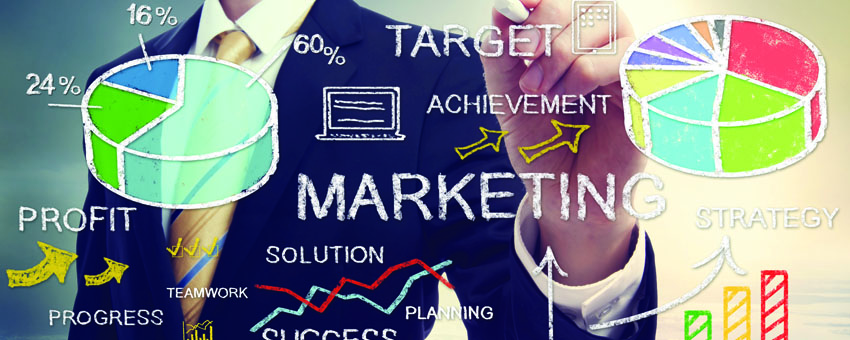 Are you looking for a professional web design and inbound marketing firm? Final Web Design, Inc is your local professional web development, online marketing and search engine optimization firm.
Final Web Design is trained to provide you with the best website development and online marketing services in your local area. We have a team of skilled computer programmers, marketing experts and web development professionals that will work with you. We strive to create the strongest online presence possible for your business.
Professional Marketing:
Looking for a local marketing professional? Final Web Design is dedicated to the success of all of our local customers. We understand your local market with the challenges and benefits that businesses face in their marketing campaigns.
Professional Hosting:
If you want to host with local hosting services contact the hosting department at Final Web Design. A local provider or elite website hosting your website is sure to rest in the best of hands. Contact us today and find out more about our professional hosting services.
If you would like more information or have any questions in regards to web design or marketing contact Final Web Design today on our contact us form or call us (888) 674-7779.