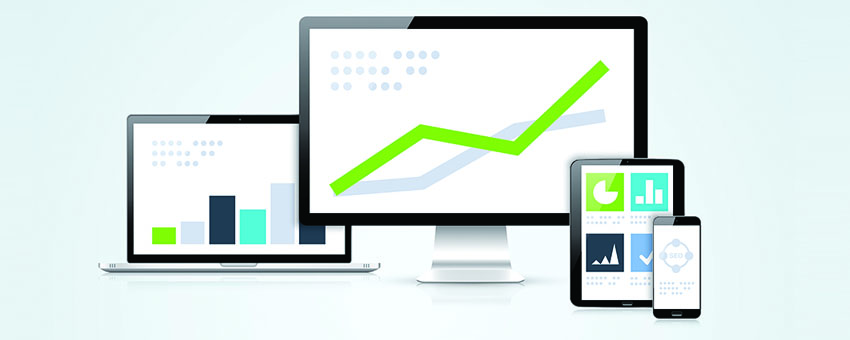 New business websites should be designed with quality and professional web development techniques. By incorporating quality web design and functionality with professional web developers, your placing your business in a position to grow and expand on the internet. Here some of the main advantages you will receive when using a professional web designer for your next website.
Optimized Development:
Not only are professional websites developed faster but they also utilize all of the best code and SEO formats for search engine rankings. Optimized development ensures that your site isn't missing in local search engine rankings and that you ultimately end up with a website that receives increased traffic.
Better User Interface:
A professional web designer should have extensive experience building quality user interfaces. Not only will a professional designer create a user interface that's easier to use, but a user interface that aims to accomplish objectives and funneling sales.
Eye Catching Design:
A professional website design will actually work at improving the quality of your brand and your brand recognition as a whole. Presentation and overall appeal play a large roll in the success of a business website, design a site that drives leads and sales.
New Developments / Solutions:
A professional developer will help you to see your vision through. Whether you are building a website to attract new business or simply gain a missing presence online, a professional webmaster will be able to provide the development support you will need.
Better Uptime:
An experienced professional will be able to identify the best hosting sources for your site as well as a quality domain, content management system, server settings and more. With all of the code checked, regular troubleshooting and assistance for your website you can ensure that it is always up, dependable and loading at optimized speeds..
Keep these top advantages in mind when considering your next business website. There are numerous advantages to developing and designing your next website with the team of professionals at Final Web Design.