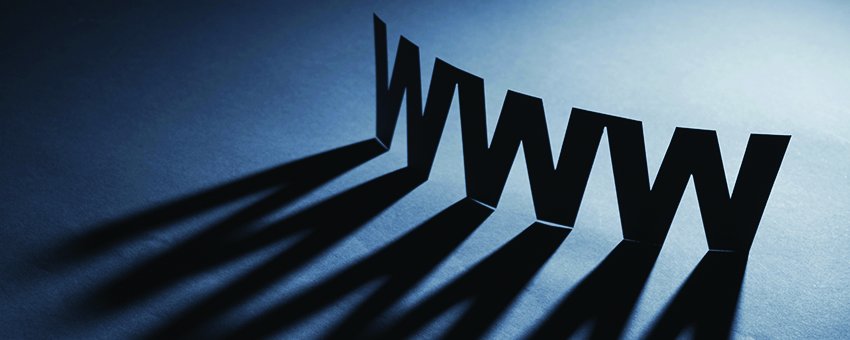 Choosing a domain for your business or blog isn't always an easy task. When considering your domain name one of the most important aspects is making sure that you've got effective keywords within the domains URL. It's best practice to have a balance of your business name and keywords to create the perfect domain. There is an added issue of making sure that your domain(s) is available for you to register. Here are a few ideas and suggestions for picking an effective domain name.
Brand Domains
Try to incorporate at least one or two keywords with your brand. Let's say that your company is called "C & W" and you're a plumbing company. Rather than selecting 'candw.com', you want to go for something like 'candwplumbing.com' Not only have you added the keyword plumbing into the mix of your domain, but you let people know that your company is a plumbing company, and if they're looking for your brand, they're more likely to find you.
Blog Domains
While there are countless blogs out there today, getting one off the ground is usually a difficult task. Rather than building out a blog name, consider the topic for your blog. Provided that the topic is relevant to your overall blog theme, you could find yourself driving a lot of traffic with topic-based domains. Having an image to go along with a blog is important for any businesses that provide products or services to users who find them online. If you need help with your blog management, Final Web Design offers professional blog management plans for beginner and experienced bloggers.
Own All of Your Options
If you've done your research, chances are that you've found lots of appealing domains that you can use for your business website or blog. Rather than just purchasing one, why not purchase them all? Buying up multiple domains for your endeavors can be quite fruitful as your page progresses and builds into something that receives multiple visits per day. You can start out by simply having all of the URLs forward to a single domain. As you grow in popularity, redirect each site to the other domains such as .org, .net, and other domain structures. This allows you to redirect mistyped traffic and more importantly ensures competition doesn't take your relative domains.
Due diligence is important when deciding what domains are right for you and your business. Take the time to do a bit of keyword research and you'll find that you have lots of options for your new website URL. Pick a domain that works for you here at Final Web Design.