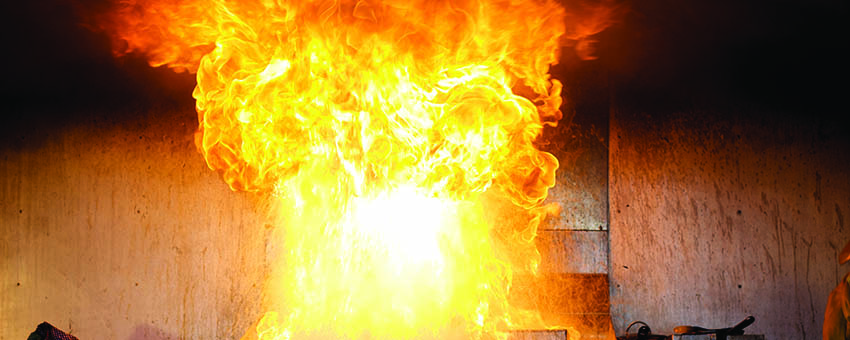 While RSS feeds have often been the subject of being considered obsolete, the fact is that millions of people use them every day, and they have the potential to drive a lot of traffic to your website. In order to use your RSS feed to your advantage, you'll want a feed management system that's going to help distribute your feed to possibly millions of users looking for the news, content, audio, or video that you have available on your site. It's for that reason that Feedburner was built in 2004. Later acquired by Google, Feedburner is meant to be a web feed management element to help handle the proper distribution of your feed.
The Tools You NeedFeedburner helps to make your RSS feeds look and feel the way you want them to. When you publish feeds to Feedburner, you also add yourself to an ever-growing database of feeds located within Google's content. If Google finds your feed to be valuable or newsworthy, you can often find yourself getting added to one of several lists that Google provides to users as a meaningful resource for people to subscribe to.
The Analysis You Need
Feedburner isn't just a way to host your feed, but a way to analyze it as well. Like several other analytics programs, you can track where people are finding your feed, how many subscribers you have, how often your feed and the entries within it are viewed, and of course, how many clicks you have. This gives you valuable insight into your feed's performance and allows you to make optimizations based on both your strong points and your weak ones.
The Virality You Need
is difficult to achieve without feedburner. You could always make your own feed, but the benefits of being able to share your feed with anyone is part of what makes Feedburner so important to website owners. With the ability to add share buttons for sites like Digg and del.icio.us, viewers of your feed now have the option to push individual entries out to sites that they enjoy posting on, which is just another way to get exposure to your website.
Creating an RSS feed can often take a little bit of time, but provided that your content is valuable and that you use Feedburner to your advantage, you'll find that you can drive plenty of additional traffic through both social sharing and organic search results that you weren't driving before.