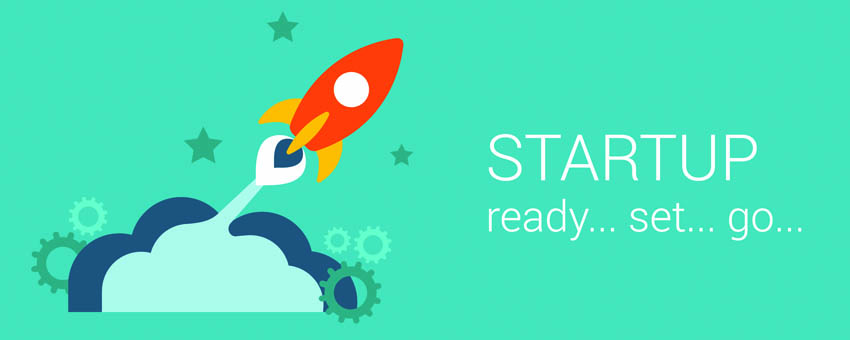 There's a big difference between thinking about the things you can do when you start your own business versus actually doing the things you think you can do. When you become an entrepreneur, like most startup owners will tell you, the glitz and glam that you are hoping for isn't going to come to you right away. Most folks who start their own business often take everything they own and pour it into their efforts. This results in difficult times when you initially get started. It's not uncommon to hear nightmare stories about hopeful and hard-working entrepreneurs. However, thanks to Startup Stay, the game has changed a little bit in favor of the entrepreneur.
Most startup funding sights like Kickstarter as a means of revenue for users to earn funding for their projects through the promotion of their products. One of the biggest problems that an entrepreneur will face with this site is that they have to have a developed product to make it happen. Frankly, without the product to show off, getting dollars to actually work with is easier said than done. Rather than looking for dollars, Startup Stay gives users a different route, of helping ease the cost of traveling that's required to get your business off of the ground.
In short, Startup Stay is a resource for entrepreneurs to find places to stay, sleep, eat and create networking opportunities without having to worry about any costs being incurred. Well-minded people take the opportunity and play host to a number of potential entrepreneurs who then use their house and home as a place to relax when they are on the road away from their own bedrooms.
The potential success of the program is potentially two-fold. For one thing, it saves the entrepreneur the hassle of eating boxed macaroni and cheese while sleeping in a rental car for several nights in a row. Eating right and sleeping right are crucial to the owner of a startup who is out on the road looking for funding and other resources needed for their business success. Startup Stay creates that exact opportunity without the entrepreneur needing to spend several hundred, if not thousands, of dollars on a single trip. Additionally, it creates a potential networking opportunity depending on who the entrepreneur is staying with, and whether or not investors will enjoy the idea and give it a try.
In the meantime, we at least know that entrepreneurs are giving Startup Stay a shot, and hopefully, they'll have a nice pillow to rest their heads on instead of a bag of clothes.