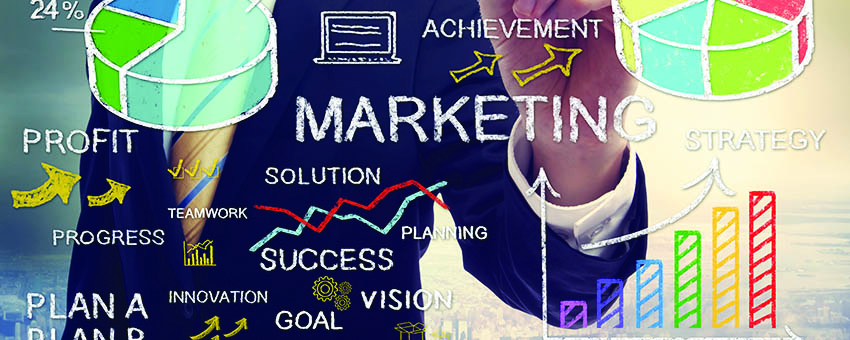 Lots of people tend to misunderstand what's required when it comes to the best SEO practices for your website. With hundreds of elements that tie into algorithms across all major search engines, it's absolutely crucial that you pay attention to as many options that you have as possible when trying to perfect your SEO. While we can't tell you exactly how important each element should be since engines generally keep their algorithms a secret, we can at least get you started in the right direction. Whether you're a newbie to SEO strategies or a seasoned veteran, this list should play into the efforts both on your web site and around the web.
Proper URL Structure
Everything from the naming convention of your URLs to how they are structured within sub-folders and sub-categories can affect how well your website is crawled. Search engine spiders need the proper structuring to be pushed throughout your site. It only takes one issue regarding your structure for a search engine spider to completely hop off of your page. The naming convention of your URLs is also going to play a factor since search engine algorithms generally look for keywords within your URLs.
Site Speed
While grabbing a cheap web host might seem like a tempting way to save money, you're going to pay for it in the long run. Site speed only came into play within Google's algorithm a short time ago, but since then, there are several slower sites that have lost some of their organic traffic. Take the time to research who your web host will be in order to make sure that you've got a host that can handle your platform, as well as process all the data that you need.
Content, Content, Content
While the saying goes, "Content is king," it should actually read, "Relevant, original content is king". For those who think that a bunch of public license articles are going to create content for them, you're sorely mistaken. In fact, this duplicate content that you've just generated not only doesn't work, but you'll need to get yourself back on track since Google and other major search engines have a habit of penalizing sites for this. Create unique content that differs from others and you'll find that your rankings will have a major positive return on your efforts.
Link Building
External links to your site are an important part of your SEO tactics. Make sure that any links you generate outside of your site come from sites that have a higher Google PageRank. These sites are often considered more reliable than those with low PageRank, which makes the extra work well worth it.