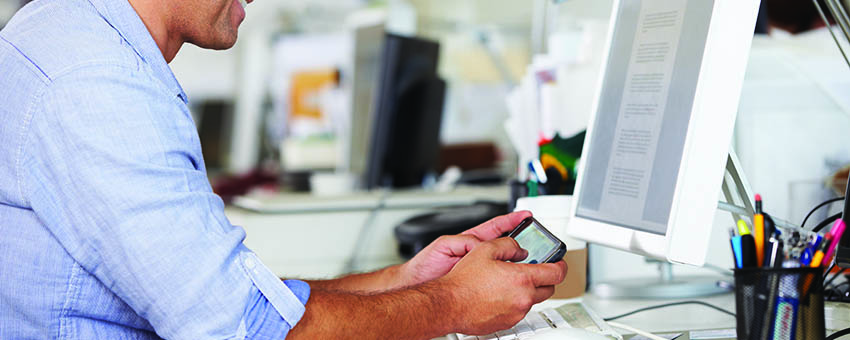 Emails have become THE ultimate medium for our messaging. Unfortunately, our efforts often end up having the opposite effect we are hoping for. The ability to strike a few keys and hit "send" has made many of us unaware that we are being negatively received. We've all composed e-mails that, in retrospect, we regret having sent. Many more are sent without even realizing that they contain glaring email no-nos that never get beyond the "delete" button.
The good news is that bad e-mails can be easily avoided by following a few easy steps before touching the "send" button. Refer to the following checklist, before your e-mails end up in someone's trash bin.
Don't forget the "Subject" line – blank subject lines account for many lost opportunities on the internet. Often regarded as an afterthought, subject lines instantly communicate the nature of your email. Many recipients will not click on an email without getting some idea of what it contains.
Use the "Urgent" tag judiciously – In an age where everything is urgent to someone, the "urgent" tag is overused. If everything is urgent, then nothing is.
Beware of typos in names – Misspelled names diminish your intelligence in the eyes of your recipient. Double-check to make sure the name on every email is correct. If necessary, make a call to confirm the spelling is correct. No one will hold it against you for bothering them to make sure his or her name is properly spelled.
Avoid Mass emails – Mass emails never work, especially if you are asking for a favor. Most consider mass e-mails as junk mail and act accordingly.
Avoid unnecessary attachments – Any attachment coming from an unknown entity is treated with disdain. Attachments are a common method for hackers to wreak havoc on a computer.