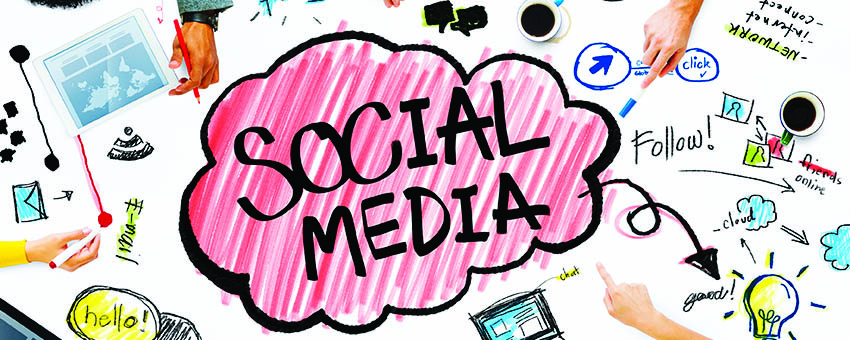 Instagram continues to collect bad press like a cashmere sweater collects lint. The company is cited for its lame handling of a series of managerial missteps. The result was an explosive response from subscribers and non-subscribers alike. Facebook, Instagram's new owner, is watching the situation closely as hundreds of thousands of dis-enchanted subscribers articulate their dis-satisfaction with the photo sharing platform.
Facebook's handlers are alleging that it's all a big misunderstanding. Instagram is back-peddling fast to re-interpret the initial fiat more far more benevolent than it first appeared. Never the less, angry subscribers are voting with their mobile device and mouse to terminate the relationship with Instagram.
Subscriber dissatisfaction initially began when Instagram's insightful thought leaders unilaterally decided to terminate a strategic relationship with Twitter. The service permitted Instagram subscribers to take advantage of Twitter cards, a service that was very popular among Instagram and Twitter fans alike. That announcement parlayed into a big outburst among Instagram fans. Yet, management stuck to their guns .The Instagram decision to curtail the strategic partnership with Twitter appears to be in retaliation to twitter's development of photo filters, clearly a foray into Instagram's turf.
The most recent PR faux pass involves a confusing, and rather intimidation-sounding announcement from the company to subscribers. It was largely interpreted to mean that Instagram was pulling a power grab for all ultimate publishing and ownership rights to subscriber content found on the site. Predictably, except apparently to Instagram, the corporate dictum ignited a firestorm of negative response from subscribers. Among the organizations that immediately severed relations from Instagram include National Geographic Magazine.
Many internet companies erroneously are under the impression that they are impervious to user complaints. Yet, at the end of the day, it is the subscribers who are in the driver's seat. If you've decided to leave Instagram and seek greener filters, there are a plethora of them. They include: Instaport, which enjoys an automated back–up process, EyeEm, a dedicated multi-platform for iPhone, Android, Windows and Flickr.