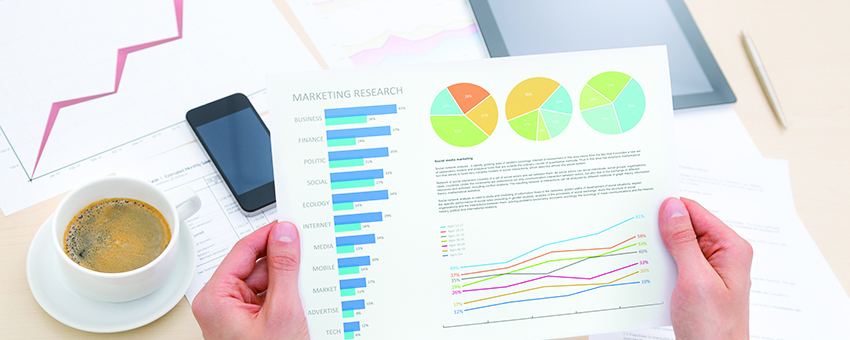 Now that you've got your website up and running, it's important to know what users on your site are doing and how they're interacting with your page. If you haven't installed Google Analytics or another analytics program to help you monitor your web activity, you could be missing out on a crucial element that could help you drive conversions, visits, and ultimately add to your bottom line. It's for this reason that the best website owners and business owners use web reports and tracking to help them understand not only how visitors think, but where they can make improvements to improve their website's performance.
Monitor Bounce Rates
Google and other major search engines place high regard on bounce rates within web pages. If your site has a high bounce rate, it could ultimately tell you where things are going wrong. Web reports and website tracking will give you insight into where users are generally falling off and give you the opportunity to make adjustments before the problem gets out of hand. Being able to keep users on your site for an extended period of time is beneficial to your overall performance as well as organic rankings.
Learn What Converts
Every business has a handful of products that convert well for them. Without web reports and tracking, you'll never know where those visits come from, and what page they're landing on. Being able to capitalize on well-performing pages is what makes you successful, and it allows you to apply the traits of that page to other pages as well.
Slow to Load?
A slow-loading web page is not only a poor user experience, but it's also another part of Google's search engine algorithm. Web reports and website tracking will give insight into exactly how long it's taking for your pages to load. You can learn which pages are performing the worst and look for improvement from there, but if you can't tell where the problem stems from in the first place, you'll have no chance of fixing it.
Web reports and tracking aren't just something that's nice to have. They play into the overall success of your website and help you take control of problem areas. Additionally, they help you focus on things that are working for your website, so you can continue to make improvements while working on the overall performance of your page and your conversion rates.