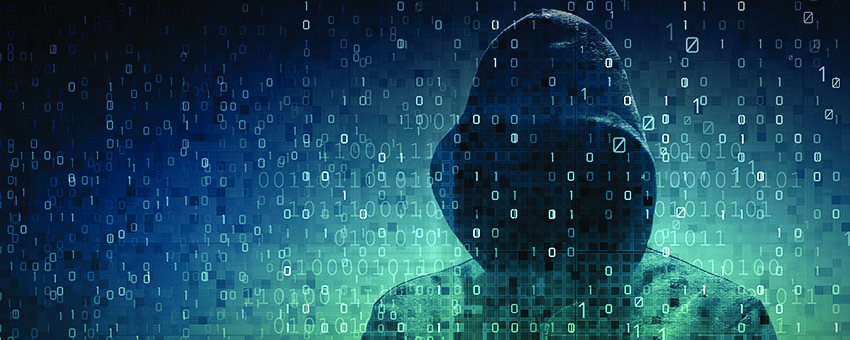 In today's world, everyone wants to make sure they are protected, especially when it comes to something as important as communication. Trend Micro titanium is an anti-virus software program that was created to help your computer from malware threats such as: spyware, viruses, Trojans and even worms. Trend micro comes equipped with tools that help it fight fake anti-virus software. Micro Trend has been known as being named PC-cillin Internet Security in Australia and Virus Buster in Japan, but regardless of its various names internationally, one global concept is that Trend Micro knows its computer protection!
Trend Micro titanium has been developed to run on both Window and iOS platforms. It is equipped with the right features and tools that help in protecting your social network sites, e-mail(s) and your entire social network even when you are busy chatting. The staff is a dedicated one that works on a 24/7 basis ready to help you customize and use the software effectively. And the most important things is that it carries prominent aspects in the software that's include:
Out bound e-mail protection
Anti-spyware protection
Anti-Trojan protection
Anti-malware protection
On demand scanning
Anti-Rootkits
Firewall
Network Security
Parental Controls
Web page verification
Addition advantages are Trend Micro's "anti-phishing tool" that helps your e-mail, social networks from phishing e-mails and sites by many hackers who have the aim of stealing your personal information as well as money. The new 2012 version has been fit with a small code footprint since it leverages the cloud. Its been simplified enough to the point where anybody can configure it to their particular needs. As much as technology is advancing, Trend Micro still uses a traditional signature based security that has been configured to use real time protection that is used in the protection of new and very harmful threats. The customer care team works extra hard to ensure that they help their customers run the software successfully. Now everything has its disadvantages, so just as a heads up, Trend Micro is unfortunately not fitted with certain features that include: bootable rescue CD, gaming mode as well as a laptop/ netbook mode.
For those who want to make sure they get everything there is to offer though, Trend Micro Security Pro includes, online backup, wireless network validation, Security for Windows Mobile PDA's and Symbian mobile phones , PC cleanup, and key logger security. With all the above features mentioned, it is safe to state that Trend Micro is a program that contains lots of tools needed when it comes to social network and e-mail security. Furthermore, its cloud security is quite impressive for it comes laden with some of the greatest features that are easy to use so make sure you're protected.