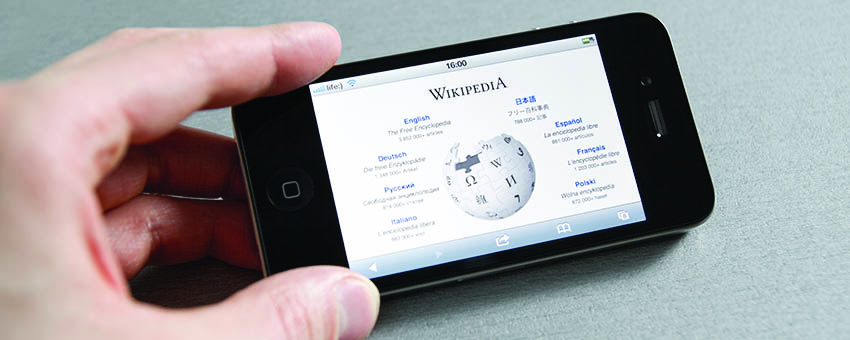 Wikimedia Foundation, a non-profit organization that is global in scope and committed to providing free educational content to everyone, has recently announced the addition of a new EHUB export feature. It enables users to create an individual's personal collection of Wikipedia-generated articles which can be compiled into a free e-Book that can be viewed on a mobile device. This new app can be accessed by clicking a link located on Wikipedia's left sidebar found in the "print/export: section".
The link will bring you to a section where you can select content and categories for your personally selected articles and export them to your mobile device. The collection of articles can be exported in a number of formats that include PDF, EPUB, and Open Office.
Brainbot Technologies is the brainchild of the EPUB export feature. Brainbot developed PediaPress, the feature that allows you to request a printed version of your personally customized edition of your eBook. PediaPress permits what is essentially Wikipedia's print–on–demand provider.
The major advantage of the EPUB feature is that it permits the reader to access the material offline. This is helpful when a mobile device or computer cannot connect to the internet. EPUB files are readily accessible in an offline environment and can be downloaded onto almost any platform. This is useful if you find yourself in a subway or in a remote part of the world. This is important if you are sharing Wikipedia's mission to provide information to people in all parts of the world.