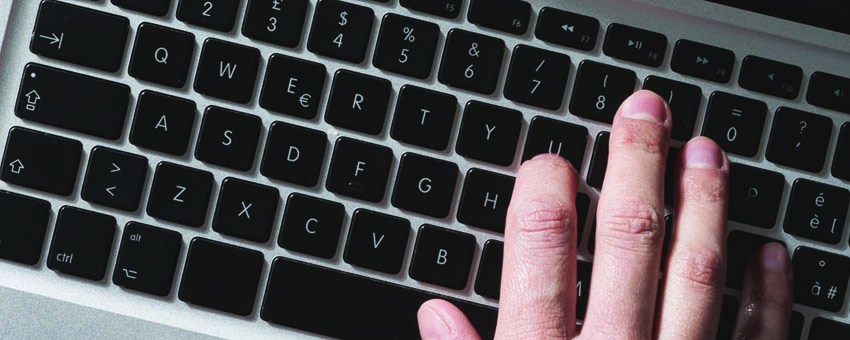 Driving traffic to a blog entails a different set of challenges than you might find in web page content or a landing page. However, a well-executed Search Engine Marketing (SEM) campaign can be highly effective in getting a blog on the map quickly. Here are some guidelines for making your blog a SEM powerhouse.
Know Your Topic – The key to a successful blog is to provide compelling content that offers value to your visitors. If you are speaking to health care providers, for example, be well versed in health care topics that pertain to that specific audience. Examples of presenting relevant content might include a discussion on how Obamacare is going impact industry-wide budgeting issues. Or, perhaps you are targeting people whose homes are "Under water." The more relevant your content is to the issues you are discussing, the more loyal and appreciative your readers will be. However, if you're too promotional or lacking in expertise, visitors won't stay long and most likely won't be returning any time too soon.
Do Your Homework – Research is the key to a successful SEM campaign. Properly executed key word searches identify the most popular words and phrases that best reflect your target audience. The appropriate tool for that endeavor is the Google Keyword tool. This user-friendly SEO search engine application will identify the exact phrases and words that web surfers are using in their organic Google searches.
Identify sound Keyword Characteristics – Essentially, there are three characteristics; search volume, competition and advertiser interest. Volume tells you how many people conducted a search utilizing a specific every month.
Know Your Keyword Competition – Its valuable piece of intelligence to know which sites are competing with the same keywords. This is accomplished by employing a "phrase match", which is done by doing a Google search with the keyword in quotes. The number of results that turn up gives you an idea of the quality and volume of competition you're dealing with.