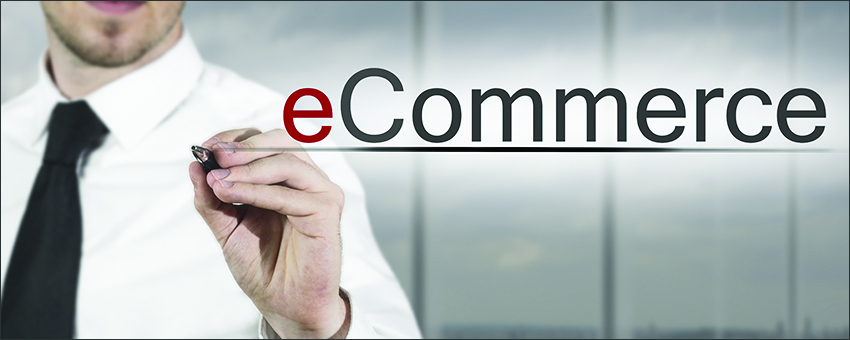 Joomla is a website platform that has been a long-lasting standard even with the releases of WordPress and Magento. Though the platform is built for blogging, several eCommerce retailers have often been looking for a solution that would allow them to continue to use Joomla while being able to sell their products online. VirtueMart is the eCommerce solution that was built to last with Joomla, while still working perfectly within the PHP and MySQL environments that Joomla implements upon installation. While it's not the only solution, several eCommerce retailers have often agreed that it is the easiest to use and the best for driving revenue online.
Simple Installation
Of all of the additional extensions that are available for Joomla, VirtueMart is one of the few that's simple to install and integrate with your current website. Often, extensions take an exceptional amount of code experience to install and use properly with your current setup. VirtueMart dodges most of the leg work.
SEO
While Joomla itself is designed to do well for your SEO strategies, VirtueMart assures that all of your product listings, as well as categories will be properly structured within your URL framework, and that all product pages will have proper meta tags and descriptions. By adding this additional SEO element to Joomla, you can rest assured that your optimization work will be minimal at best.
Pricing Options
If you've got loyal customers that often return to your site to make purchases, you can develop an entirely separate pricing structure depending on the user that is logged in. These "Shoppergroups" are an exceptional method of driving revenue to those who tend to follow your business and make purchases from you when they are in need of something that you and so many other sites sell.
Multi-Currency
For the retailer that has been struggling to complete sales on an international level, VirtueMart offers real-time currency pricing for those looking at your products in other countries. These currency exchange rates are updated automatically, so you don't have to worry about large fluctuations in value from one continent to another.
Checkout
Until now, checkout has always been a one-way street. Now, users have the option of logging in or completing a purchase anonymously. At the same time, with VirtueMart, you have your choice of checkout types, including an easy to use interface that provides a fast one page checkout for your customers, making it easier than ever to complete a purchase on your Joomla site.