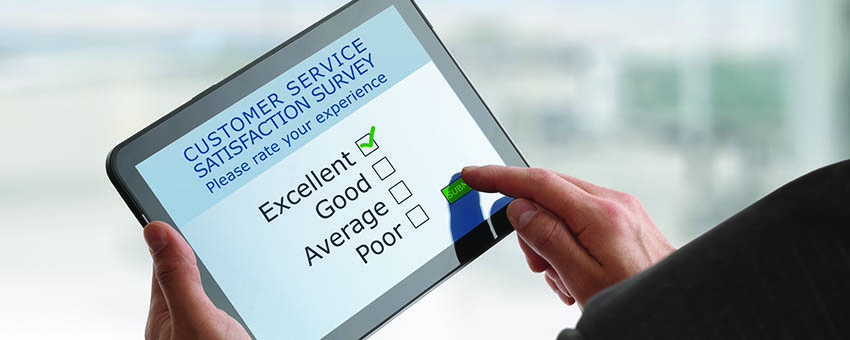 An essential component to effective internet marketing is in conducting an audit of your web site on a regular basis. A website audit is an assessment of how well your site is performing. An audit will identify whether your site is in sync with your marketing objectives and if its delivering the goods in conversions, traffic and over all performance. A well executed audit will be able to assess the following perimeters:
Website performance – The technical performance of a site is as important as the quality of the content. It's important to know that the site's framework is functioning as is expected from within as well as without. Factors to consider include how user friendly it is to search engines and how navigational friendly it is to visitors.
SEO – One of the biggest errors businesses make is in not taking optimum opportunities to properly optimize their sites. The site should be checked for issues such as key word stuffing throughout the site's contents. Google has become very proactive in penalizing sites that participate in black hat tactics.
Conversions are Key – For businesses, lead generations and conversions are the primary purpose of running a website. A regular review of a site identifies any missed opportunities. An audit allows you to identify any areas where improvements can be made. This also offers a great opportunity to make sure there are no navigational problems or broken links.
When it comes to internet marketing, the devil is in the details. A regularly scheduled audit give businesses an opportunity to look after details such as assessing the performance of the key words the site is employing. Questions such as keyword performance can be visited. Are your keywords giving you the best bang for the buck? Are you regularly adding new content containing the most powerful keywords? Are they truly relevant to your service or product line? A website is like a finely tuned automobile. The better its maintained, the better the performance.