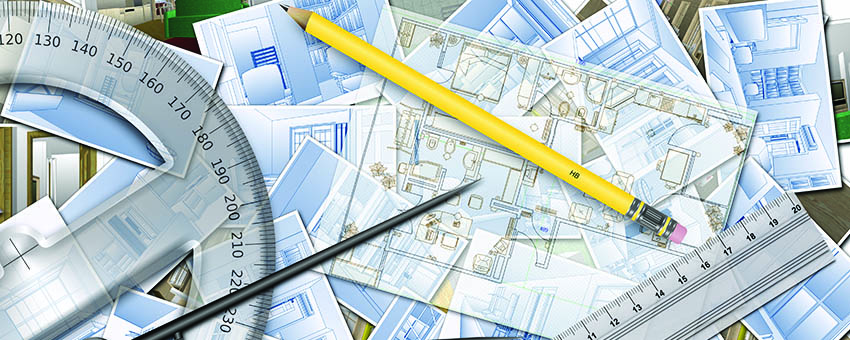 A new Facebook feature permits Facebook fans to chat directly through their Firefox browser. The Facebook Messenger appears on the side of the browser window permitting Facebook fanatics to communicate instantly rather than having to constantly shifting between tabs. The new feature also lets you receive instant notifications in real time.
The Firefox social upgrade is the first step in implementing a new feature called SocialAPI. While Facebook was astute enough to get on board, the Beta program will be available to other social networks such as LinkedIn and Twitter. According to Mozilla, this is just the first step in what will be many enhancements to SocialAPI. The only action required is to download the latest free Firefox and start chatting. Once that is accomplished, just go to your Facebook account and visit www.facebook.com/aboutmessenger-for-firefox. Click on the green "Turn On" button and the messenger's sidebar icon will be activated. You are now able to choose among four buttons on the right side of the screen; "Facebook-Button", to access your profile, and "Messages", "Friends" and "Notifications". The buttons will work just like the ones on Facebook.
Whenever Facebook is activated, all you need to do is mouse over the icon to play videos, like, comment and share. To chat with friends, just click on their name and send off a message and it will become a part of your Facebook conversations. To temporally de-activate Facebook hit the Facebook button in the toolbar and toggle the "On-Off" switch. To log on or off, click the "Gear" menu in the lower right-hand corner of the screen and touch "Log Out". To log in, open the sidebar and hit the "Log In" prompt.