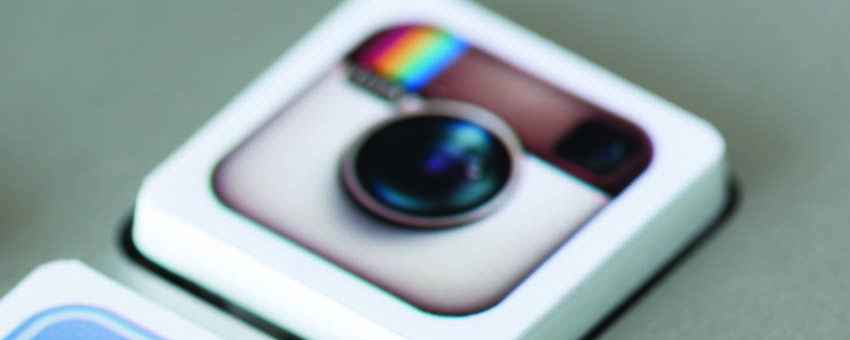 Instagram fans can now share their photos with friends through a profile page based on the Facebook Timeline model. The popular photo- editing platform gives users the opportunity to display their photos on their own page along with a personal bio. The photos are displayed as a collage of recent photos that can be easily updated to accommodate the photographer's most recent photo editions.
Viewers are able to leave their comments and share their own page for peer review. Similar to Facebook, viewers can "like" photos and "recommend" them to their friends. However, in an effort to protect material from being pirated, Instagram does not permit viewers to upload photos. The social network service offers users the opportunity to leaf through their photos through the convenience of their browser.
The top of each page displays a slide show of recent additions that can be clicked to be viewed as a snapshot. The photos are categorized by the date it was added to the profile page. In keeping with Instagram's well-designed format, editing is intuitive and user-friendly. In additions to displaying selected photos, In addition to the photographer's bio, the profiles include the user's photo, name, email and, if desired, phone number.
Instagram has been gaining in popularity as a photo fans enjoy its editing capabilities and special effects features. The profiles are being rolled out this week. To find your page, go to your URL which will be "instagram.com" and use your user name to access the page.
Instagram has grown in popularity recently as photographers have discovered the benefits of combining photo editing capabilities with the benefit of using the high quality cameras that come with the newest mobile devices.