Adobe Dreamweaver Coding & Development
Custom Dreamweaver Setup, Management and Coding Services
Adobe Dreamweaver gives you the tools to code professionally and provides its users with a regularly updated database of code functions. Dreamweaver is capable of predicting what code you're going to type. Dreamweaver is one of the most powerful development tools that every web and application professional should have when creating today's top digital products.
Whether you're writing CSS, PHP, Javascript, or HTML5, Dreamweaver can give you a shorthand method with a regularly updated database of code functions that designers consistently call. Dreamweaver predicts what you're going to type when it comes to the functionality of nearly any type of online coding. Furthermore, if you are using a function that needs both open and close commands, Dreamweaver can usually close the command for you.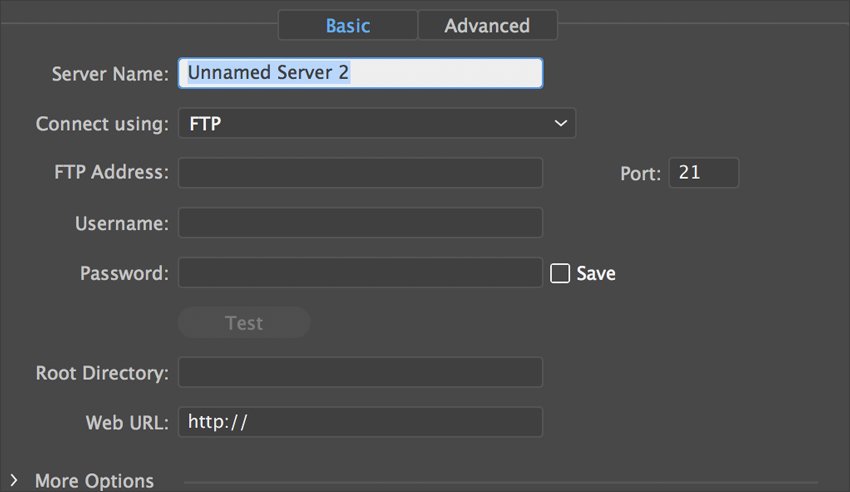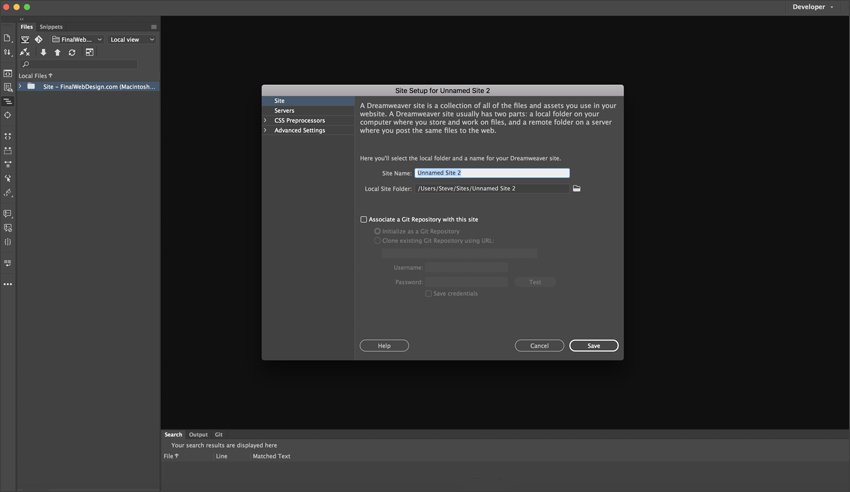 If you've been in the programming business for some time, you undoubtedly know how things used to be back in the mid-nineties. Website designers never had the resources we have today to generate engaging content. While we also didn't have the technology ever to display such amazing
graphics
and media, including
video
, we didn't have programming tools that made life a little simpler for those who had to do all the designing. It was so bad that the only tool we had to code properly was called NOTEPAD. This hand-coding was often a tedious process for any web designer and often resulted in users having to upload their files to a website to determine if there were going to be issued.
Dreamweaver Goes For Coders and Professionals
Additionally, Dreamweaver knows errors that you make in your coding that you may not see. From spellchecking to code verification, if something is wrong with your code, Dreamweaver knows about it and warns you that your command is off. This error-checking feature is not only for coding basics but acknowledges that all internet browsers work a little bit differently, and will give you a heads-up as to what browsers won't like a given line of code.
Finally, to save you the annoying hassle of uploading your file to an FTP for testing, Dreamweaver acts as an internal browser that can instantly execute your code to check for errors. You'll get a right-to-life view of exactly how your coding project will look, regardless of how many files are needed.
Dreamweaver Free Video Tutorials:
View our Dreamweaver tutorial videos and learn more about the Adobe Dreamweaver Software. Our tutorials include videos for all levels of Dreamweaver users.