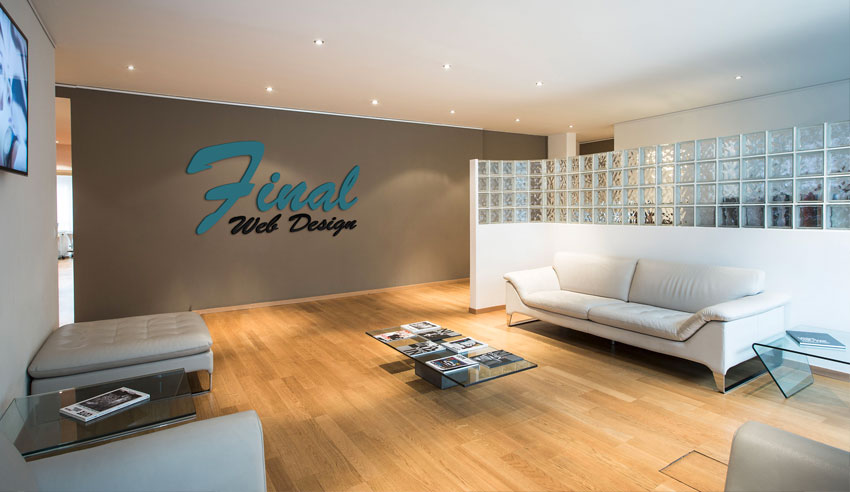 Why Your Business Should Work with Final Web Design
Want to work with the best web firm in south Florida? Want to build the best website in your marketing? Find out why more and more businesses are turning to Final Web Design to help create their digital and online presence.
Websites Build with Security, Quality and Performance
Our team of professional
web developers
,
digital marketers
and
SEO
professionals will be sure to help move your companies digital presence in the right direction. Find out more by calling our team today at (888) 674-7779 or visiting our contact form on our website.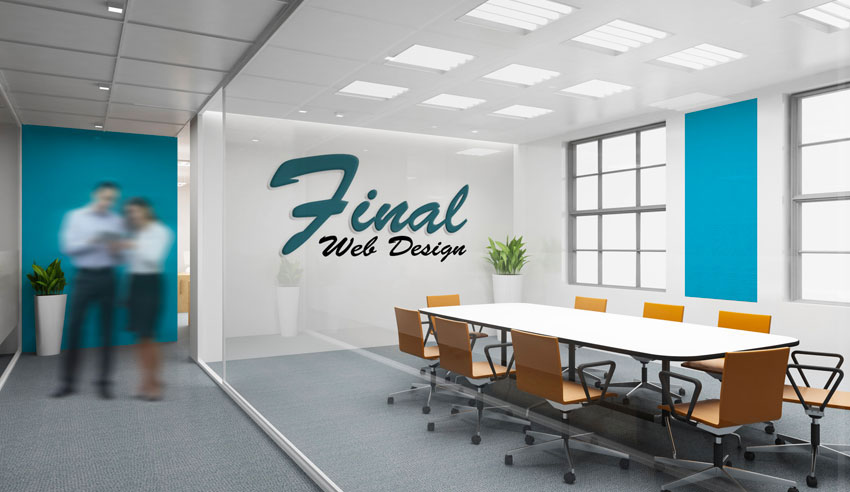 A Website Firm with Professionalism and Experience
With over ten years in digital production,
Final Web Design
has established itself as a leader throughout the United States. If you are interested in learning more about Final Web Design,
contact us
or call our team at (888) 674-7779 today.