A Dedicated Web Development & Marketing Team
Final Web Design was founded by a leading marketing and sales director, along with an experienced eCommerce CEO and engineer. Combined, they have over 25 years of experience in the constantly changing and evolving industry of web development and inbound marketing.
Since the companies incorporation in 2010, the Final Web Design team has grown to include expert programmers, coders, content writers and an accredited Google Partners online marketing team.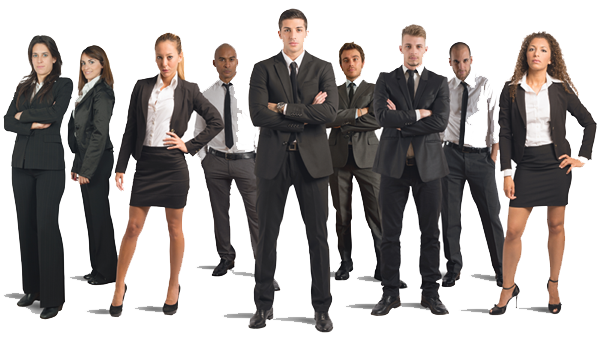 Expert Web Development and SEO Services that Deliver
Final Web Design is one of the few firms with a Google Partners accredited team of experts in building and promoting websites online. Final Web Design is locally known for our extraordinary niche in Search Engine Optimization.
Search Engine Optimization (SEO) is our specialty, and for a good reason: it was the single most crucial aspect of a successful online business. Every project Final Web Design develops with the utmost professionalism and accountability in detail. We know that when your business succeeds, our business succeeds!
Final Web Design understands that maintaining a long-term relationship with our clients requires results, excellent customer service, quality products, and a deep understanding of the business. Some of our services include:
Knowing Your Business Is Our Business
Final Web Design will design, develop, and publish your website with the industry's leading talent and professionalism. We will build your website to ensure it is one of the most powerful tools your business has.
Research -> WireFraming -> Design -> Development -> Testing -> Launch
Let the professionals at Final Web Design be the solution to all your website and digital marketing needs. Final Web design looks forward to working with you and invite you to fill out our free estimate form or call us at (888) 674-7779 or local (305) 812-5999 for more information.