Mobile Application Design & Development Services
Apple iOS and Android Application Development Services
Mobile application development has provided businesses with an entirely new way to promote, 
market
, and engage with their customers.
Mobile applications
are not just the trend of today but will continue to grow into the future. Using the latest leading-edge mobile app technology, we can create a smooth-functioning application that users enjoy. As the number of smartphone users grows around the world continues to increase,
mobile applications
have become a foundational business tool for connecting with customers.
Enterprise Application Development for iOS and Android
Businesses are becoming more portable than ever, so it's no wonder companies across the world are moving to mobile applications to enhance their customer reach. The versatility mobile applications offer, and their new capabilities are attracting more and more digital businesses worldwide. Mobile apps are not necessary just for sales but for an entirely new outlet for connecting with customers. Final Web Design knows application development, and we know exactly how to grow your business through professional mobile application design and development. Start developing your mobile business app with the expert team at Final Web Design by calling us direct at (888) 674-7779.
These days mobile access to the internet is becoming an increasingly important way of building your business relationship with customers. Everything from your business location to contact information should be available from a smartphone for all your customers. Designing your website for the mobile internet is important and several things should be considered.
Having a user-friendly web site has become increasingly important, if users can not easily access or navigate your mobile website there are prone to leave within the first couple of seconds. People need to be able to easily find the information there looking for in a faster time possible.
If your mobile website is slow or unresponsive most people will leave. You need to provide a professional website with the speed and efficiency to handle modern features such as sliders, comments, contact forms and more. Speed has become a vital SEO element in the determination of organic search rankings.
The layout of your mobile presence is important for the user's overall experience. The site should be with a responsive design and optimized mobile layout, this enhances the user's experience. Take the time to plan your mobile layout and evaluate other successful mobile sites in your market. Having a strong and professional mobile layout has become one of the most important elements in having a successful mobile website.
MOBILE APPLICATION SETUP & DEVELOPMENT SERVICES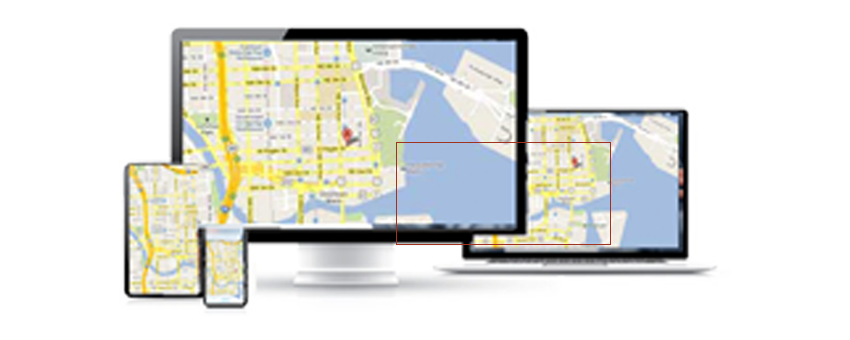 Email us a message at "[email protected]"or fill out the contact form below and we will respond.
Android Application Design and Development Services
Find out how a professional Android application can help drive your business with today's Android users. Using Java our Final Web Design team of Android developers will ensure your application is designed and developed to be a leading example of today's application standards.
iOS Application Design and Development Services
Create professional business applications that allow your company to gain a competitive edge in today's increasingly large iPhone market. Our team will help map out the perfect iOS applications that will perform at today's highest standards. Final Web Design builds all of our iOS apps with the latest Swift code, iPhone technology, and UI/UX design.