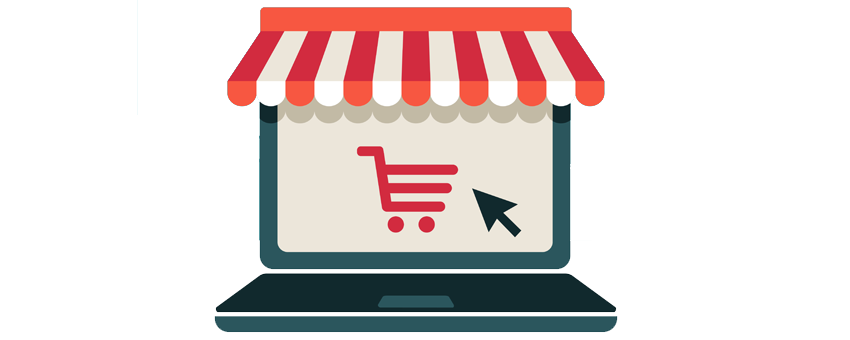 eCommerce Managed Website Hosting Services
eCommerce Hosting with Dedicated IPs and SSL Encryption: gives you the security and SEO juice required for a successful online business. Your website will feature the best SSL Certificate on the market coupled with an IP address not shared with any other websites. If you accept credit cards or transfer personal data, then this package is what your business needs.
FEATURES: eCommerce Hosting: Dedicated IP, SSL Certificate, Cpanel, Unlimited Email, Unlimited Databases, 150 GB of Storage & Free Back-Ups
eCommerce Hosting
Server Features & Pricing
CDN (Content Delivery Network to Increase Speed)

Award-winning, 24/7 Support
eCommerce Hosting is built with simplicity, affordability, and performance in mind. If you'd like to host with the fastest servers while receiving website and extension maintenance updates, then this package is perfect for you. All eCommerce Hosting Accounts receive a team of experts managing your website's environment around the clock. Keep your costs to a minimum, while enjoying the same speed, security, and customer service that is standard with all of our hosting packages. All eCommerce Hosting Packages include website CMS updates, extension updates, and plugin updates performed for all sites.