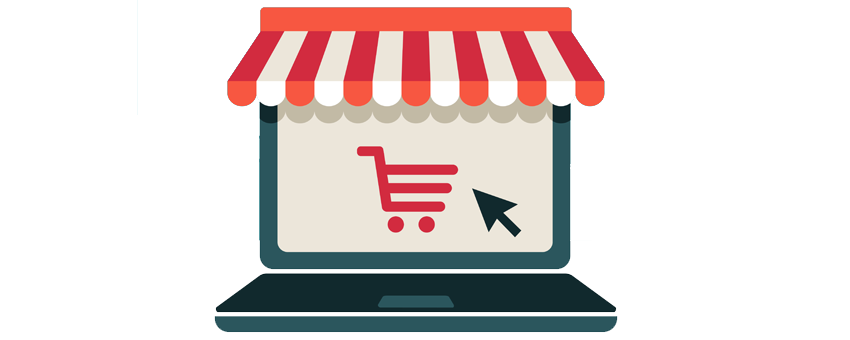 eCommerce Hosting
eCommerce Hosting Server Features:
Content Delivery Network to Increase Speed
eCommerce Hosting is built with simplicity, affordability, and performance in mind. If you'd like to host with the fastest servers while receiving website and extension maintenance updates, then this package is perfect for you. All eCommerce Hosting Accounts receive a team of experts managing your website's environment around the clock. Keep your costs to a minimum, while enjoying the same speed, security, and customer service that is standard with all of our hosting packages. All eCommerce Hosting Packages include website CMS updates, extension updates, and plugin updates performed for all sites.