Develop Your Website Right the First Time with Final Web Design
Developing a new website is a task all businesses need to address, and establishing an online reputation is no small undertaking. Start your new website development on the right track, or you can find your business investing time and money for nothing. Launch your new website with today's latest web technology and help ensure the long-term success of your business's online presence.
Quality Development Starts with
Clean Code and Leading Aesthetics
Final Web Design will bring your website up-to-date with some of the most powerful CMS platforms on the market. We can custom design your website and meet all your business functionality and website design needs. Final Web design develops all sites with mobile platform capabilities, so all websites are viewable on all iPhones, iPads, and Androids.
NEW WEBSITE DESIGN & DEVELOPMENT PACKAGES
Enterprise Web Design and Development Package
Enterprise Web Design and Development Packages using State-of-the-Art Website CMS Platforms and Custom Coded Builds.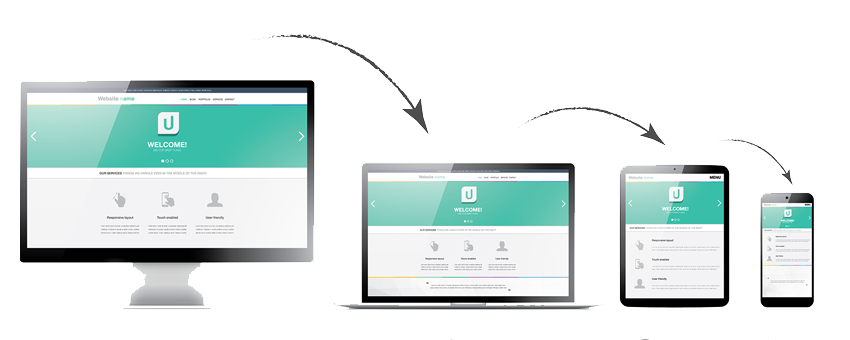 Website Redesign and Redevelopment Packages
Professional Website Redesign and Redevelopment Packages using the latest website features and technology.
eCommerce Web Design and Development Packages
Professional Exclusive Website Design and Development Package. Platforms include WordPress, Joomla, Magento, Drupal and more.
Questions to Ask When Developing A New Website
As you research web development firms, you'll soon realize that new website design can seem like a daunting task. But with Final Web Design, we make the web development process easy and smooth. With experienced graphic designers and a team that lives for coding websites, you can put your feet up and relax while Final Web Design handles the hard work for you the right way, the first time. Call one of our account representatives today and learn more about the redesign possibilities for your website, or click for a Free Estimate!
How do I choose the right web design firm?
Take some time to review other web firms on the Internet. Find websites that have a successful web presence, sites that interest you. What makes you like these websites? Is it their design, functionality, features, etc.?
Should I develop my website with SEO?
The answer to this question is almost always yes (unless it's a landing page or particular function web program). Implementing a new website with search engine optimization shows not only quality development, but most importantly, drives traffic and sales.
Am I designing my website to meet changing technology?
Are you developing your new site with the latest web techniques and technology? Things in this industry change rapidly, and you should know that your web developers are on top of the trends.