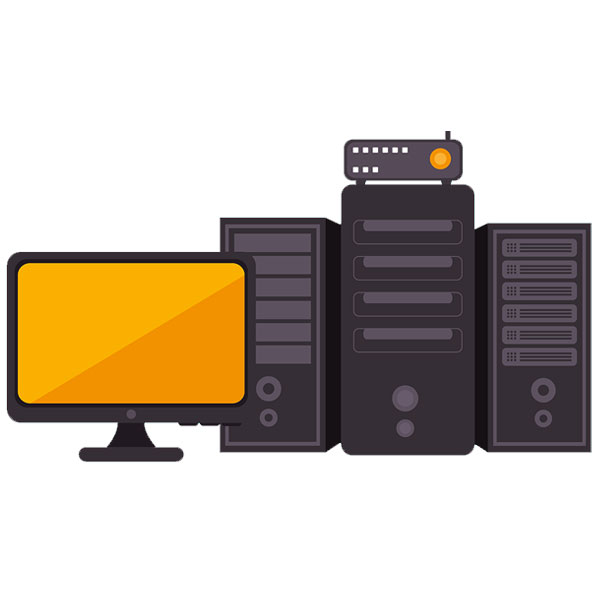 Managed Hosting Services on Dedicated U.S. Servers:
Managed WHMCS Accelerated Website Server Hosting: (cPanel, Unlimited Emails, Unlimited Databases, 50 GB of Storage & Free Back-Ups)
Managed Website Hosting is our most popular hosting package. Managed Hosting is for website owners who keep simplicity, affordability, and website performance in mind. Managed Hosting offers the fastest servers while receiving website and extension maintenance updates. Keep your costs to a minimum, while enjoying the best speed, security, and customer service that is standard with all of our hosting packages.
Managed Hosting
Server Features & Pricing:
Monthly Platform / Plugin Updates

CDN (Content Delivery Network to Increase Speed)

Award-winning, 24/7 support
Are you tired of wrestling with technical intricacies, server downtimes, and the constant worry about security vulnerabilities? It's time to let your business soar without the IT headaches!
🌐 Top-Tier Infrastructure
🔒 Ironclad Security
🛠️ Expert Support 24/7
💻 Fully Managed Services
📈 Scalability at Your Fingertips
💰 Cost-Efficient Solutions
🚀 Elevate your online presence. 🔒 Ensure your data's security. 🛠️ Free yourself from technical hassles. 💻 Focus on what matters – your business.