Fort Lauderdale Web Design
Fort Lauderdale Websites & ONLINE PRESENCE SERVICES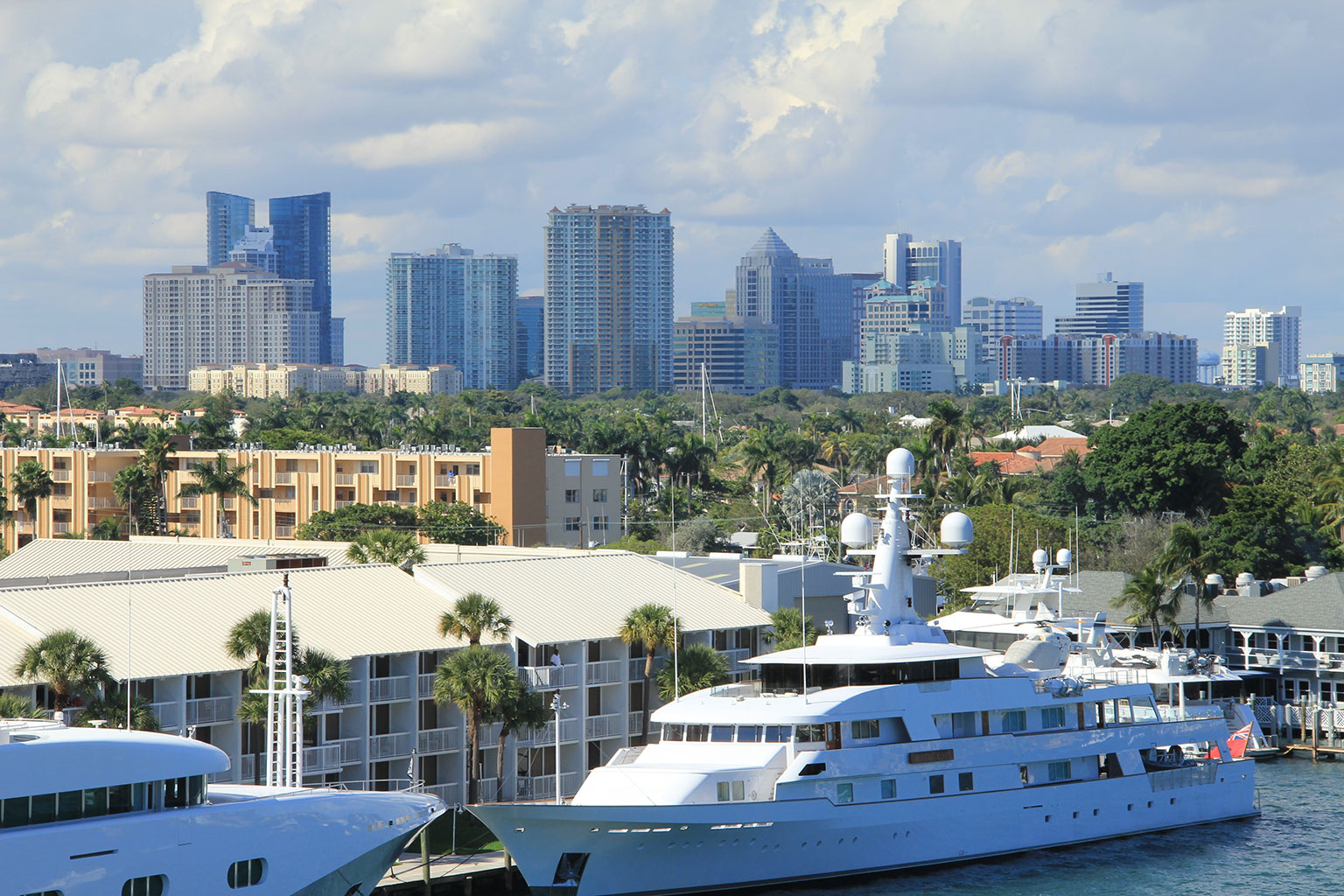 If you think about Fort Lauderdale web design; Final Web Design, is the first company that comes to mind. Final Web Design has experience building websites for local Fort Lauderdale businesses. We know how to effectively design and develop the most professional websites in the area. We have work for local companies, including legal firms and retail companies. If you are in Florida, then you will want to bring your online presence to the next stage, keep it local with Fort Lauderdale web design.
Fort Lauderdale Digital Marketing and Advertising Services
Keeping your web design efforts local assures you of several things. The most important thing is that if you ever have trouble communicating your design ideas over the phone or email, you can always meet with your Ft Lauderdale web design team. Being able to spend even a few minutes with your development team could make all of the difference in ensuring your vision is designed right the first time.
Fort Lauderdale Managed Website Hosting and Dedicated Servers
The Fort Lauderdale Final Web Design team has experience in software development and coding using the latest methods available. Computer and Web Designers in the U.S.A. are generally the first to have access to modern programming techniques and software platforms that are released since most of them are developed right here in the United States.
There are several benefits to developing with Final Web Design Fort Lauderdale, as you can see. Keep in mind that nothing will beat watching your work of art come together right in front of your eyes.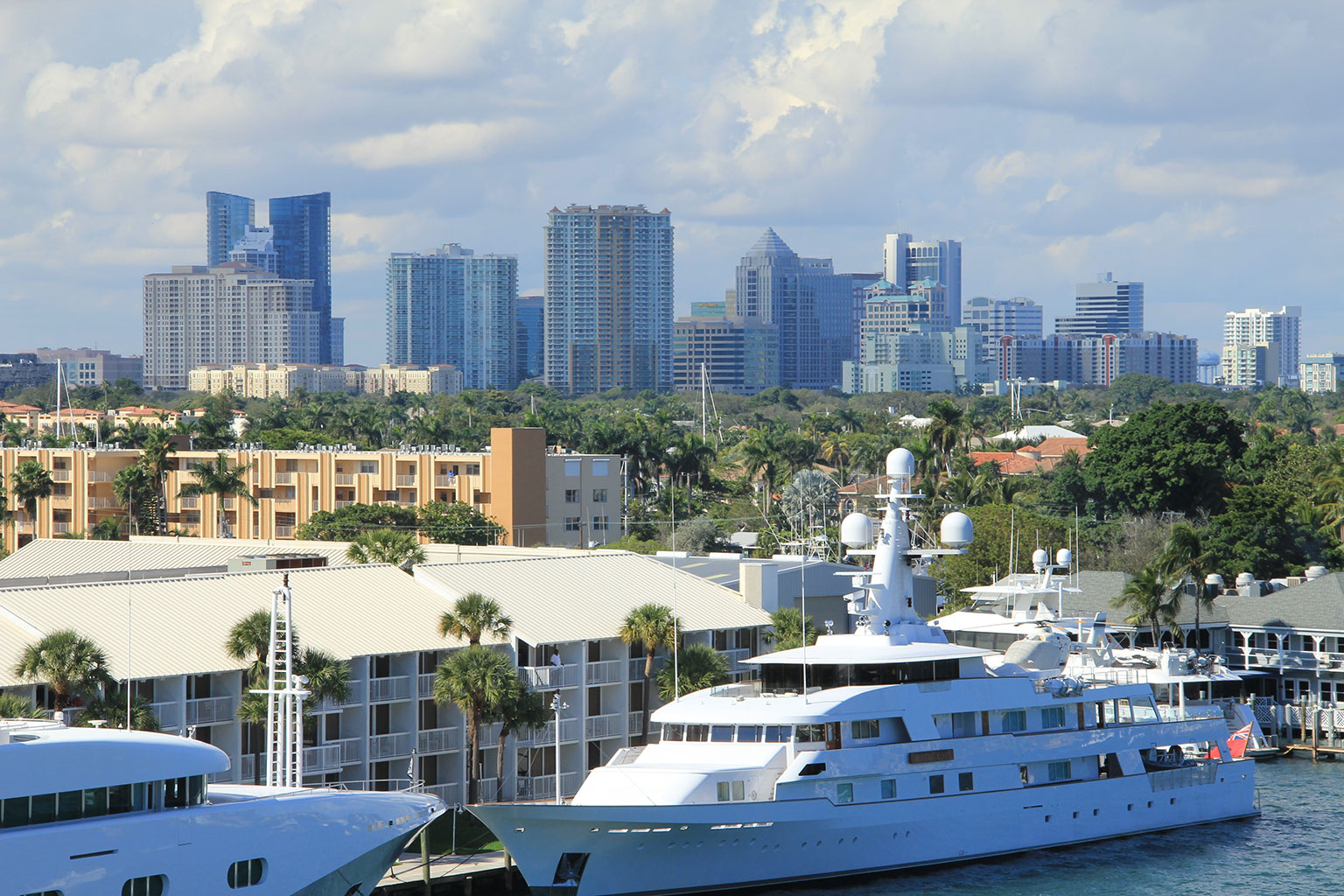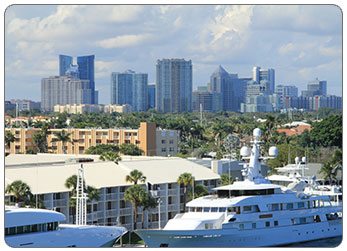 Lauderdale Internet Marketing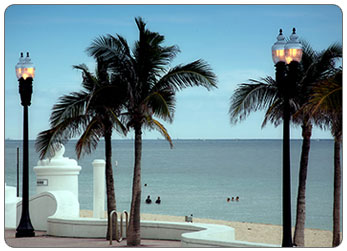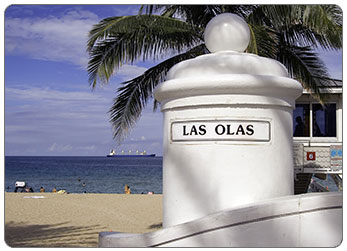 Lauderdale App Development
Lauderdale Online Marketing