BROWSE PROJECTS DESIGNED AND DEVELOPED BY FINAL WEB DESIGN, INC.
Final Web Design utilizes today's leading UI, UX, and digital marketing techniques to create websites that appeal to customers, drive visitors, and convert site traffic into sales. Browse numerous professional websites and applications developed using the latest technology, programming languages and frameworks for our happy customers and clients.
Checkout our latest projects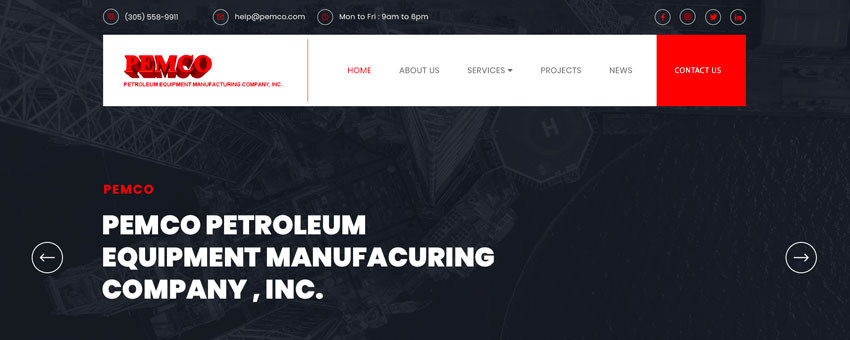 PEMCO manufactures a full line of service station valves, environmental accessories, above-ground tank fittings, hose retrievers, island forms, pipe guards, pump boxes, and trash enclosure
Breathe easy knowing you're working with a top quality agency that
has the knowledge and certifications to back its results.