Landing Page Setup & Development Services
Landing Pages Built for Conversions, Leads and Sales
Landing pages are web pages built to target specific users to get them to fill out a contact form or generate a lead. Landing pages have been around since the beginning of the internet; however, the approach has evolved. Today useful landing pages not only target users and generate leads but also draw new users to the website.
Landing Pages Built around Search Keywords
As landing pages have evolved, so has the original strategy of building pages around specific keywords. That once-great strategy still works but needs to incorporate new information or news that keeps the users informed on the topic at hand.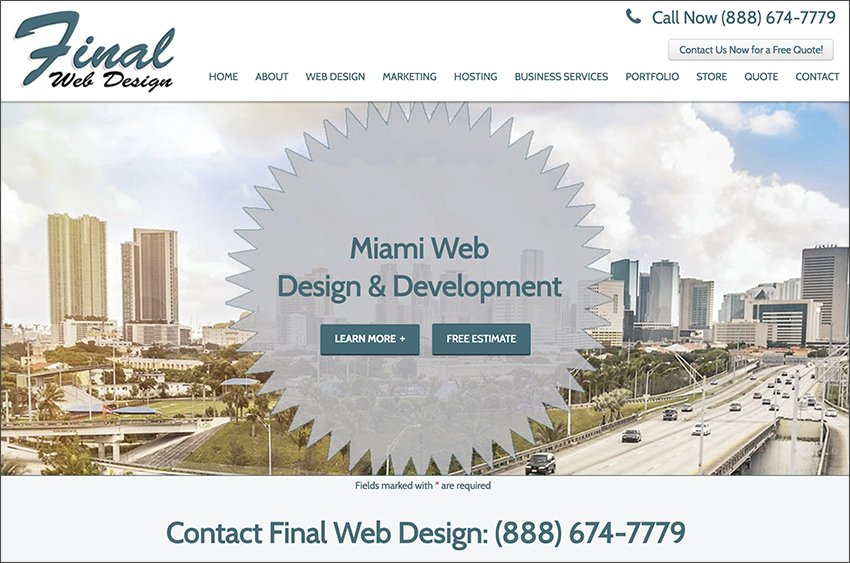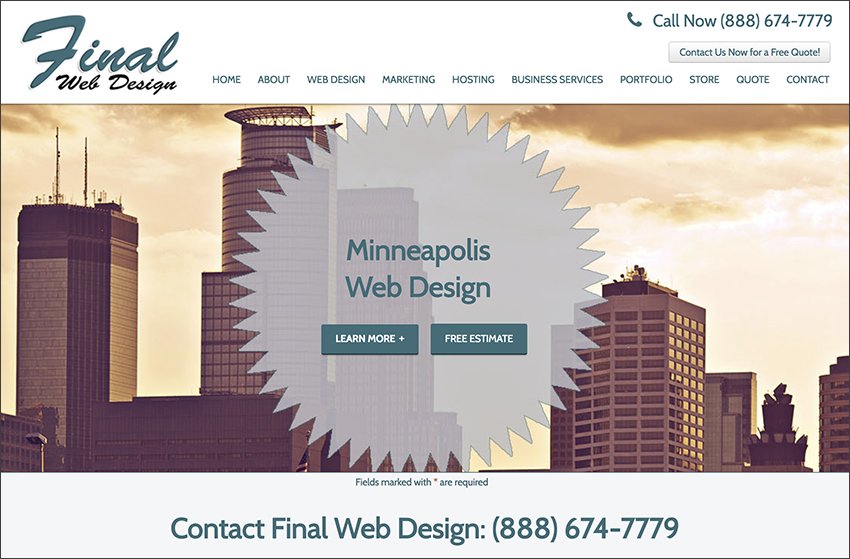 Landing Pages Built around Geographic Areas
Landing pages add the benefit of growing your website. Through additional pages and website growth, your business will start to generate extra website traffic, which should convert to new clients and sales.
Target your landing pages around specific keywords that target your market. Geographically targeted landing pages are one of the best techniques for local businesses. Targeting local cities with your services ensures that people looking in those areas can find your business.