Magento CMS Design & Development Services
Develop Powerful eCommerce Website with the Magento CMS Platform
If you're looking for a CMS resource that was created specifically for eCommerce and retail businesses, then Magento may be your answer. With countless resources and forums for dealing with issues and coming up with new ideas, Magento is an ever-evolving platform available in both paid and free versions. The only drawback of Magento is that it is highly taxing on a system, and you need to make sure you have a powerful server handling the data flow.
Get the Most out of Magento and Your eCommerce Solution
Before content management systems like Magento, eCommerce was a tricky situation. Retailers had to create complex scripts that would allow them to integrate their inventory with their website correctly. Additionally, security features were some of the most expensive utilities that programmers often spent a large amount of their time working addressing. Only the most knowledgeable companies were able to connect with their target audiences, as user experiences were often sloppy, and potential buyers would quickly hop off of websites. Today, there's Magento. Magento is more than just a blogging type platform. It was built almost strictly for eCommerce retailers. Though Magento consumes quite a bit of server resources and has caching issues, its functionality is known as one of the most efficient ways to launch an eCommerce website.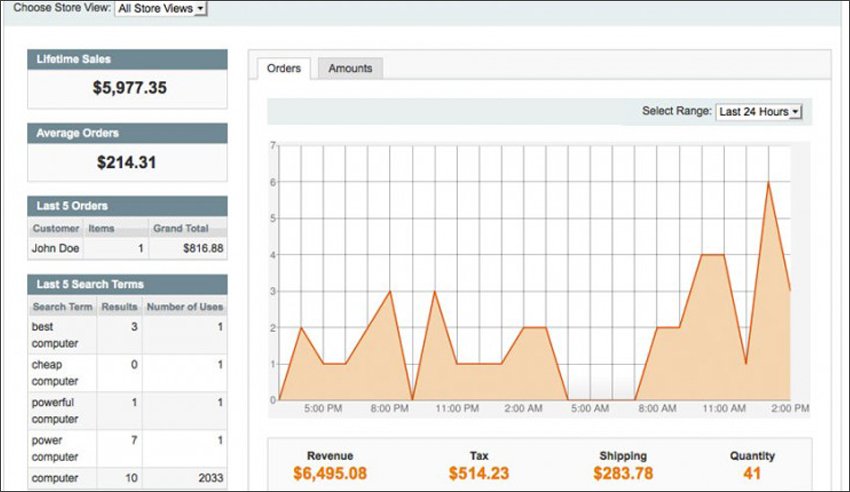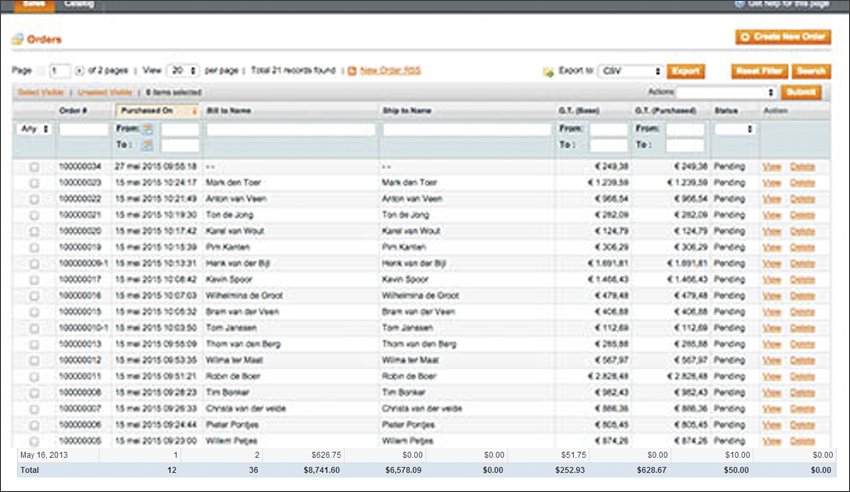 The Magento platform made its debut several years ago and quickly became one of the most utilized resources in the world. The code for Magento is also open source, which can open up a universe of possibilities for any platform. By allowing anyone to create and edit the new code for Magento, it has quickly become a community-supported platform. If you're happy with Magento, you can launch it without any significant features and be rolling in no time.
To get the best out of Magento, you'll most likely need several extensions for your e-commerce store. Things like "Frequently Bought Together," "Package Builder," and other plugins offered by third-party companies can usually make your site-building experience a pleasant one. If you carry several products from dozens of manufacturers, you can further feature those manufacturers as you please throughout your website. If you're looking to be successful with your Magento platform, you should browse through several extensions.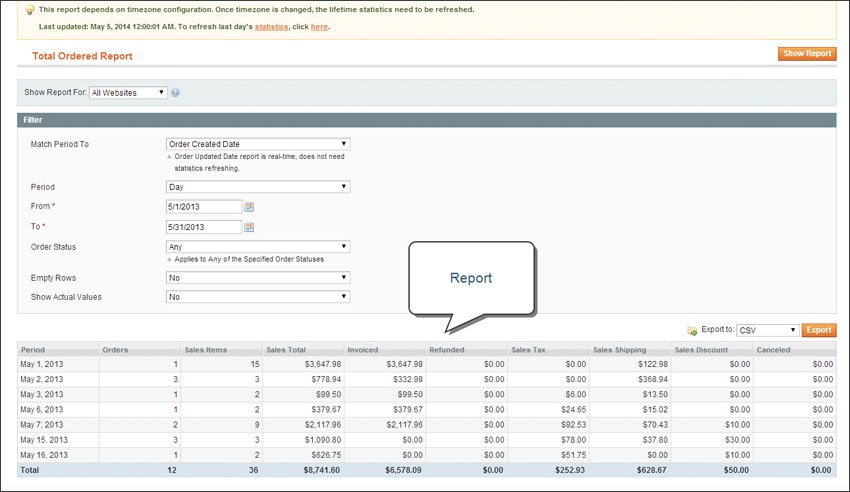 One of the most time-consuming portions of Magento is the design of your website. While Magento itself comes packaged with several design options, your best bet is to find one of several templates that are available to you and use the styles that are offered to give your page the personal touch. You'll often find that you want to change several elements within the design and add your own widgets when your selling platform calls for it.
Magento: Free Video Tutorials
View our Magento video tutorial and learn more about the Magento CMS. All Final Web Design Magento tutorials are created for Magento users of all levels. Check back often for new and updated Magento: Free Video Tutorials.