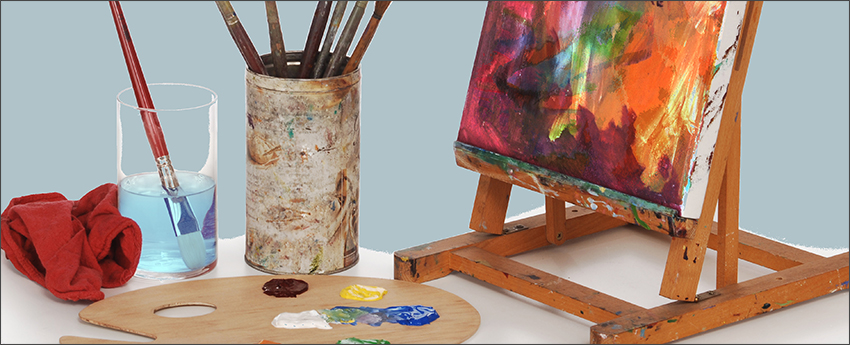 Business logos are the foundation of any business's identity. The look and the colors of your company logo are going to determine the look of all your business marketing and promotional materials. This blog post will highlight a few tips that professionals use when designing professional logos.
View from Multiple Angles
One of the first tips when putting your logo together is to view it from multiple angles. Take the design and rotate it, flip it and stretch the logo. Viewing from various angles helps to ensure that the logo is legible and remains aesthetic from all perspectives. Logos are often used on t-shirts, hats, promotional materials and other items that are not always presented upright. Multiple angles are often overlooked and can lead to logos that are unusable for many of their desired purposes.
Use Geometric Shapes
Make sure you are using geometric shapes. Using geometric shape tools will help maintain cleanliness and also maintains the logos perfectionism that human tools such as the pen tool do not allow. When working with the shape of a logo such as circles, squares, and rectangles, the geometric shape tool maintains absolute perfection when drawing out the design of the shape.
Incorporate an Icon
Increasingly important is the ability to design a logo that can also incorporate icon format. There are so many instances where your business will need an icon representation of your logo. Commonly favicons, application icons and such are being used to identify your business. Incorporating a symbol is becoming increasingly important. Incorporate an icon that can be utilized for your enterprises digital marketing. A small icon within the logo provides a quick and easy way to brand your business.
Designing a good logo is important for almost every aspect of your business. If you would like to learn more about logo design or have one of the Final Web Design professionals design a logo for your business, reach out to our team at (888) 674-7779 or visit our contact us for here.