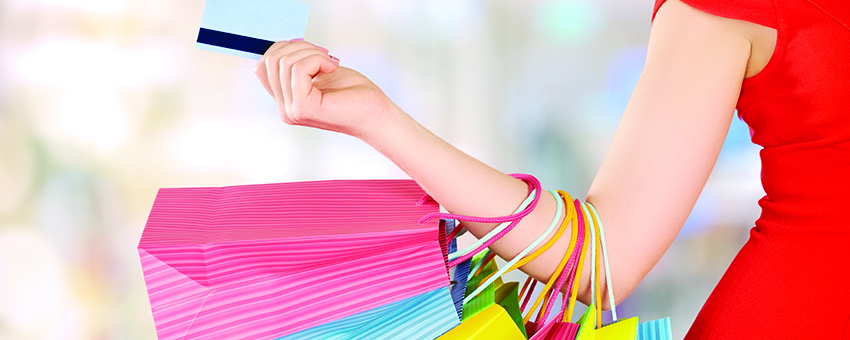 Today's media companies are realizing the importance of going beyond the content distribution business in order to survive. Interestingly, many tech companies are morphing into product driven media companies out of necessity. Today's content- centric companies are investing heavily in product development and internet technology. Content companies are quickly realizing that the shift in strategies is necessary in order compete effectively against former partners such as Facebook, Google and Yahoo!, to name a few. They represent what are essentially tech companies that have evolved into product driven media companies.
The need to develop product along with high-quality content is due to the manner in which content is now disseminated on the internet. In the past, tech companies collaborated with media companies to provide material for their products. However, the business model shifted as the media providers found their traditional clients developing their own content to support their online products. This new wrinkle eradicated the strategic partnership that tech companies and content providers enjoyed for many years. We are now seeing a shift in the establish paradigm. Now media companies are finding themselves requiring product development as a vehicle with which to deliver content. Conversely, many tech companies are finding themselves in the content business. Thus, the two business models have transitioned from a collaborative nature to that of a competitive one.
The reason for the new business models is due primarily to a change in consumer expectations. Simple content no longer satisfies consumer appetite for content alone. Not only do consumers demand viable content, they expect it to be wrapped in a satisfactory customer experience. The consumer demand for a unique content-rich delivery system has resulted in what has been referred to as a media/tech hi-bred that relies on both content and technology in order to survive. Commonly, media providers are investing in hi-tech tools such as analytics, crawlers and smart phone platforms to flourish or perish. Welcome to the technological equivalent of Darwinism.