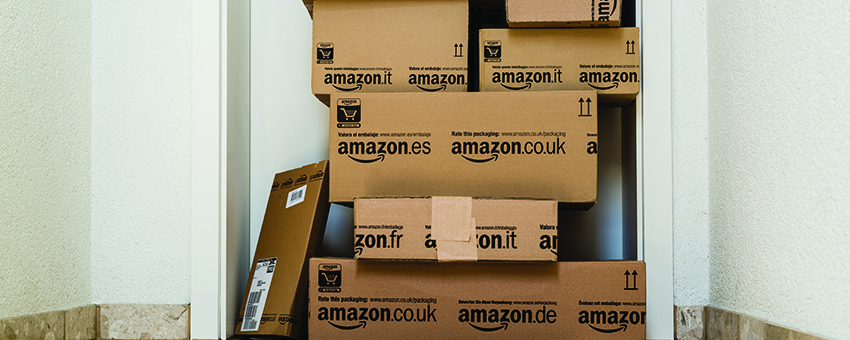 Amazon has released details of its new Kindle Fire promotion called Amazon Coins which will go into effect in May of 2013. The digital coins can be applied to app purchases made in its Kindle Fire tablet ecosystem. Amazon is hoping that by employing a digital money system; it will be able to take advantage of the Android marketplace in an effort to monetize the apps. In the program's Spring introduction, Amazon is planning on circulating ten of millions of free Amazon Coins to help promote the new program. Each amazon coin is worth one penny in product value.
Amazon's primary marketplace for the Amazon Coins is app developers. It is hoped that the coin's promotion will be well received by the developers who will use the digital currency to purchase apps at the Kindle Fire's App Store. Android is enjoying a good modicum of success as of late in app development and Amazon is hoping to ride that wave.
Amazon describes the digital currency as a convenient method for purchasing apps and games. Customers have the option of using the digital coins or using a credit card. Amazon touts the program to developers as an opportunity for them to increase traffic, downloads and to monetize their sites with an additional revenue stream. Developers will still receive the 70% share of the loot. Amazon will be challenged to overcome a healthy dose of skepticism as purchases can still be made with a credit card. In fact it may go contrary to Amazon's existing popular one-click ordering system. Many don't see a distinction between using a card to purchase items or having to buy Amazon digital coins.
However, it may be useful to Android game developers who already use digital currency for in-game purchases. Digital currency has been described as similar to frequent flier points that requires gamers to stick a single provider in order to use the points. The coins can also be used for rewarding participants in games and surveys. Only time will tell if Amazon succeeds where others have failed.