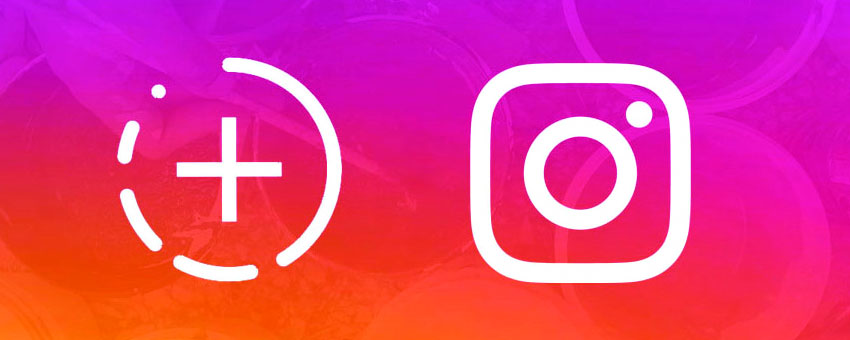 You may have heard about businesses using Instagram for marketing their businesses. Millions of people and businesses are finding success through the Instagram social media outlet. Instagram is quickly becoming one of the most powerful modern-day options for promoting your products or services. Here are some of the top benefits for marketing on Instagram and why you need to incorporate it in your marketing campaigns today.
You Need to Connect and Engage:
Instagram users don't just browse. They want to get to know the people they follow. They will comment on and like the photos that they see. This is one of the best social media tools for engagement, which instantly helps you connect further and boost your business reach. You will be able to sell more and hear opinions better from your followers.
It's Easier to Reach New People:
Instagram marketing is all about the hashtags. While Facebook and Twitter include them, most experts recommend that you stick to two or three at the most. With Instagram, you can add in 10-20 hashtags without looking spammy or annoying! In fact, more hashtags are recommended. People search specifically for the hashtags and will connect with you easily and quickly. Those who aren't already following you will find you because of the hashtags.
Market through Multiple Social Media Channels at Once
Anything that you share on Instagram can be automatically pushed to other social media channels. Instagram offers a push feature where you can also share your post to Twitter, LinkedIn, and others. You'll keep your other social media channels alive without all the hard work of being there for individual audiences.
It's time to get involved in Instagram marketing. This will skyrocket your business and boost your engagement to sell more and get more opinions on your products and services.