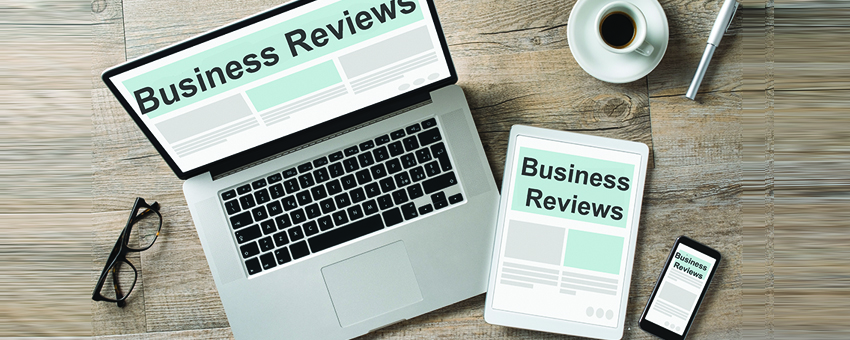 Business reviews in 2018 are going to play an increasingly important role in the reputation of your business. Positive reviews can provide the trust your business needs on the internet. Positive reviews allow customers to feel more comfortable working with your business. Reviews also provide a unique opportunity to gather feedback about your products and services. Obtaining reviews is not as difficult as many businesses make it out to be. The best way to gain reviews is to provide your customers with a follow-up that allows them the opportunity and incentive to provide a positive review of your business. Here are a few benefits business reviews will have for your business.
Makes You Visible
Reviews make your business visible! The more positive reviews you receive the more exposure your business will receive. Reviews allow outlets such as Google to easily determine your business's relationship with its customers. When other web outlets see your reputation through customer-generated reviews, this will start to increase your business's exposure on those outlets. Business reviews help you gain the publicity and reputation that is sought after by all growing businesses.
Being reviewed consistently by different customers or businesses puts your business in the forefront. It rubs your service in people's faces and they become more familiar with your company. The sooner you begin to understand that your client is your biggest sales agent, the better you can approach obtaining customer reviews. Utilizing customer reviews is a sure way of increasing your online exposure.
Understanding Your Customers Needs
Often business owners are scared of reviews because of the potential negative reviews they might get. Now this is where you need to be careful, any product or service you are rendering should be authentic, and your business should be first and foremost about the customer. If your business is providing quality products of services you should have no problem avoiding negative reviews. This way you are creating a better customer experience for your clients.
Improve Your Company's Rankings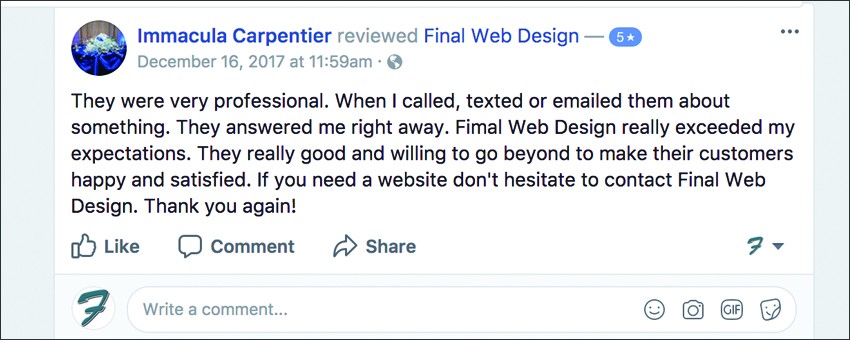 Constant positive reviews increase your rankings in all aspects; business reputation, organic search engine optimization and even your social rankings. Do not be deterred; no company has ever had strictly positive reviews. For your business to climb up the social radar, you need the negative reviews to help you get better at your business thus improving your company's rankings. Your Google rankings would also multiply by a tenfold. Business reviews also help your business to be search engine optimization friendly, thus making it easy for your business to be found via the Google search engine.
It is important to note that, no good business folds by receiving a bad business review, emphasis on good business. If your business is unethical the reviews are going to expose bad product or business practices quickly. If you have a genuine business aimed at providing a quality product or service, endeavor to get your business reviewed. It is literally one of the best ways to grow your business and position it on the top of the web.