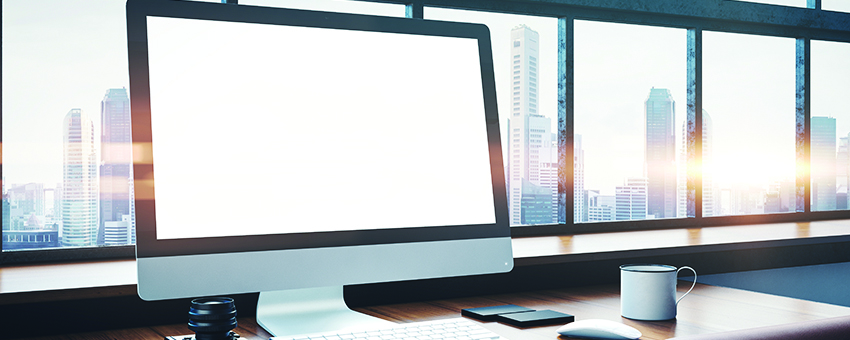 It's not to say that there wasn't much to be expected from the first round of improvements once Betaworks purchased Digg.com, but users of the site certainly weren't ready to see what some have detailed a mass overhaul. The site, however, has indeed been overhauled and relaunched as part of a formulated plan by Betworks, whose deadline was actually beat by one day. This is quite an impressive feat given that most site launch deadlines are generally pushed out by development companies. To top off the site launch and add more appeal to smartphone users, Digg launched a new iPhone app, that allows users to quickly check out the most popular stories on the site.
The biggest change that users will appreciate is the overall appearance of the site. Formerly, Digg never featured images within its links, only an article title, and the number of Diggs that each article had. Now, the site is more image friendly than any other article aggregator on the web, and each page is more appealing, which should help with the once-poor visitor times that they were facing.
While the site has changed dramatically in terms of what the user actually sees, and how much more appealing it is to the eye than it was in previous releases, it's important to keep in mind that this site has been coined V1. It is expected that we'll see even more stories per Betaworks testimony. Users will soon have the ability to submit comments on each story. These comments will be marked on both the home page and individual article pages, so most users are excited to see how this one will increase the interactivity of Digg.
While several new features haven't been released, you shouldn't let this discourage you from posting on Digg until the updates are implemented. This still continues to drive high amounts of volume that would make any internet marketer a happy camper. There is no set timeline as of this post to indicate how soon any future updates will be released, but after seeing the initial change, Digg users are more than excited for Betaworks to get a move on it.