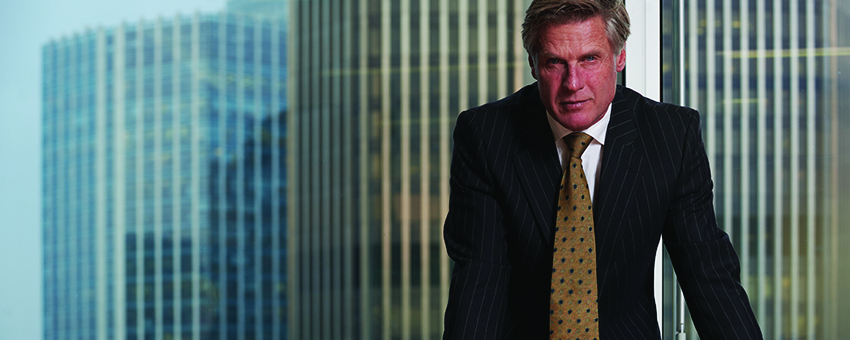 Creating a consistent revenue stream and loyal customer base for your business isn't just about providing quality services and products. While you should always work to make your customers happy, being able to make yourself memorable is also about creating a brand for yourself. Whether your business is your name or a creative and catchy phrase, successful business branding needs to happen to keep revenue coming in, while adding to your bottom line. There are a number of ways to be successful when it comes to building a brand
Go for Color
Most would advise that the use of some color in your brand is important. The eye is attracted to color and the right branding should have it. Whether you're saving money on t-shirt printing or just appealed by the idea of black and white, going for a two-tone look for your brand could be detrimental. Color works in so many ways and allows you to build your business around those colors. The colors can be incorporated with the business promotional materials, social media outlets and other marketing-related branding.
Stick With It
Once you've picked your successful business branding, it's increasingly important that you never change it. The only time to consider changing the brand is if your business is hurting severely. No matter how you go about getting your brand out there, make sure that details remain the same. From your colors to your proportions, no drastic changes should come about simply to adapt to the channel you're trying to work with. Several large corporations strictly prohibit any changing of their branding, and there's plenty of good reason for it.
Plaster It
Once you have a brand image set, successful business branding will only come when you use it. Your branding should be on everything you interact with. Your vehicles, letterhead, website, and even uniforms should have your logo on them. The idea is that when people interact with your business through any channel they get a visual representation in their mind. And if they interact enough, it will become increasingly difficult for them to forget about you.
Successful business branding comes with time and patience. While you may not get an immediate response, the right branding can give you the exposure that you need to finally get your small business off the ground. Most importantly never accept anything less than perfection for your brand or business website.