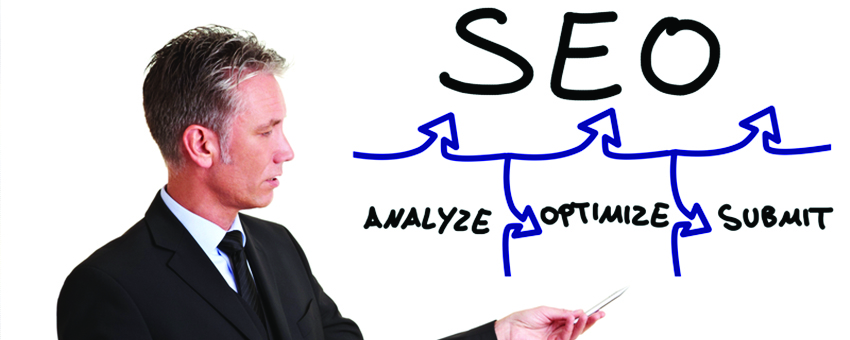 If you've ever tried building a website yourself, you've probably gone ahead and purchased a domain, purchased a host, and then said to yourself, "Now what?" Building a successful website is a lot more than just flashy pages with lots of pictures and good information. Hiring a designer to take care of your web design not only gives you a site that's going to look good, but that offers an experience for your visitors to interact with. If you're looking for web design, here are a few things you should look for in the best designers that are going to be best for your business.
Understand Your Websites Goals
Proper web design starts with knowing exactly what your goals are with your website. If you don't have a designer who realizes the importance of a successful web presence and user experiences, your website will suffer. When a designer knows your goals, they are able to work with those ideas and help you create the perfect vision for your website. That vision will put into motion the ultimate success of your business and website.
Realizes There's More to Web Design Than the Look
It's great if your web designer can make your site look good, but there's so much more to having a properly built website than just a lot of images and a nice layout. Everything from the user experience to SEO strategies, are going to play into your web design. You shouldn't need to consult with another team regarding your SEO efforts. Sure, there may be external options that you can find to help your site to drive traffic outside of your domain, but when it comes time for Google or another major search engine to crawl your site, you need to know that you're going to have a well-built site with relevant and original content.
Be Prepared to Adapt to Your Changing Needs
Web design is never an easy process. As your site comes to life, you'll realize that there are certain changes and updates that need to be made to your layout. A true web designer understands this and is willing to work with you on a regular basis to make these changes happen. Additionally, any issues or questions that may arise while a designer is working on your site will be quickly addressed so you know how your new site is progressing.