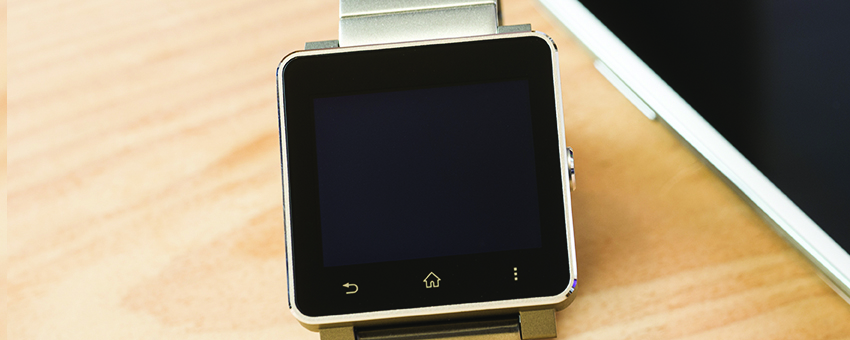 Watches are making a comeback as a fashion statement after largely being rendered irrelevant by the utilitarian time function of the mobile device. With the ubiquity of mobile devices, the traditional watch became a redundant piece of equipment. Slowly, watches began to disappear from wrists as time was universally referenced on the smart phone.
However, Casio has unveiled a phone that is also a hi-tech hybrid providing all of the attributes of a smart phone combined with the convenience of a simple wristband. The Dick Tracy style watch is equipped with Bluetooth 4.0 that syncs with an iPhone 5 that receives email and phone call alerts.
The G-Shock GB9600AA, comes equipped with notifications of basic apps such as weather, scheduled calendar events and stock quotes. The vibrating notifications can be turned off with a simple tap on the watch's screen. Another useful feature is an alarm that notifies you when you are moving away from your iPhone. This nifty feature assures the owner that he never again will carelessly leave his mobile phone behind. The Casio is also an energy miser, utilizing a typical button battery. Given 12 hours per day usage, the Casio will run for two years without out requiring battery replacement.
Casio's G-Shock connects to an iPhone 5 and retails for $180. For the last minute Christmas shoppers among you, it is available at Macy's and Bloomingdales. If Casio isn't your style, there is the slimed down Sony Liveview. The device runs Android and is capable of downloading apps from the Android Market. Liveview also operates with the iPhone 5 and retails for around $78. An optional Metawatch frame is selling for $199.