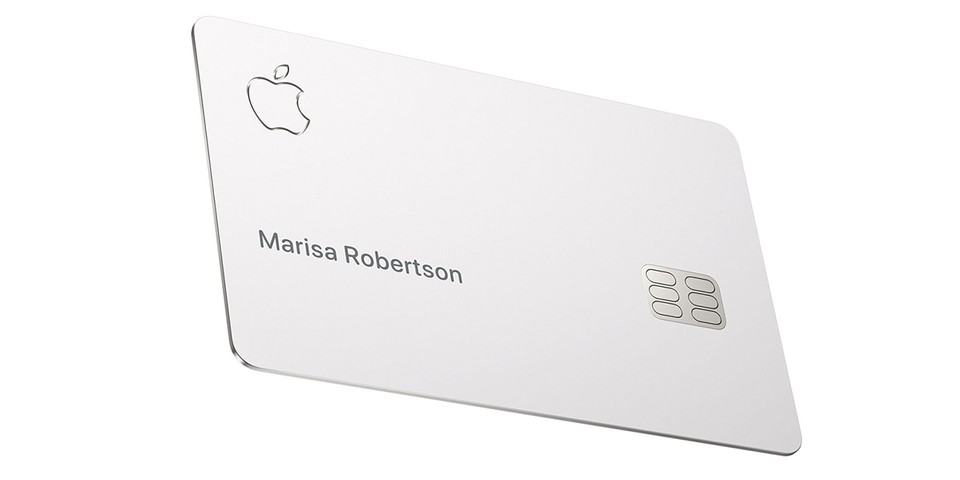 Apple has unveiled its own credit card which will be available in summer 2019. This new Apple credit card will offer customers good and excellent credit scores on their own Apple credit card. This card offers a few digital data tracking features that make managing credit easy and efficient.
Apple Entering Customer Finances
Offering customers a 3% return on Apple product purchases, 2% return on Apple store purchases and 1% return on everything else. The Apple card offers its customers with good and excellent credit scores a new way to finance their Apple purchases.
More Data on Your Purchases
The one 'technical' advantage that Apple is offering with its credit card is a detailed analysis and breakdown of all your purchases. This data is accessible through your iPhone applications and offers credit card users an elaborate analysis of their spending.
Apple's Latest and Furthest Frontier
It almost seems out of place that Apple moves into credit cards, but let's face it they are moving into new markets regularly, and this credit card presence should come as no surprise. If you currently have a credit card that offers similar or better offers you may skip this Apple product, however, we expect to see these Apple credit cards being used for purchases starting summer 2019.