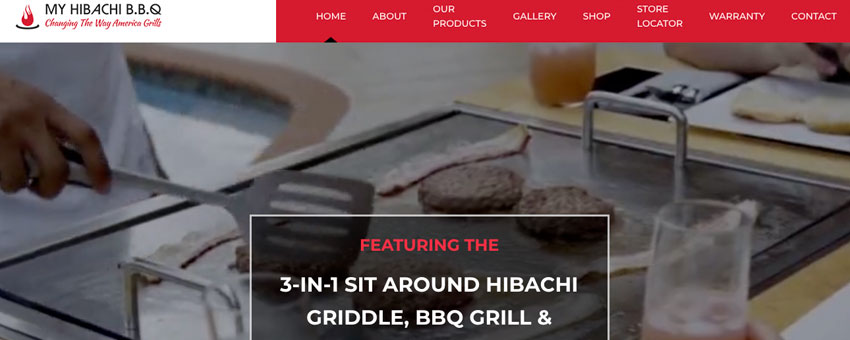 My Hibachi BBQ a new website designed and developed by the team at Final Web Design, Inc. Be sure to check out one of America's fastest-growing grills available, the My Hibachi BBQ. Be sure to visit their website online at https://MyHibachiBBQ.com today!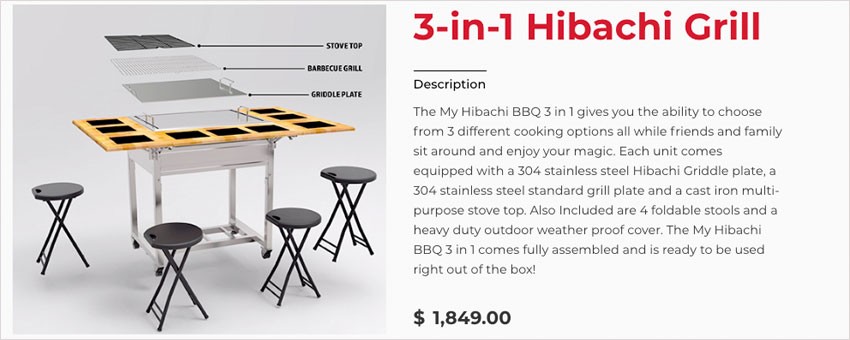 Experiencing the rise in popularity of hibachi-style restaurants, Carlos thought to himself, why not have this experience in the comfort of your very own home or at a tailgate?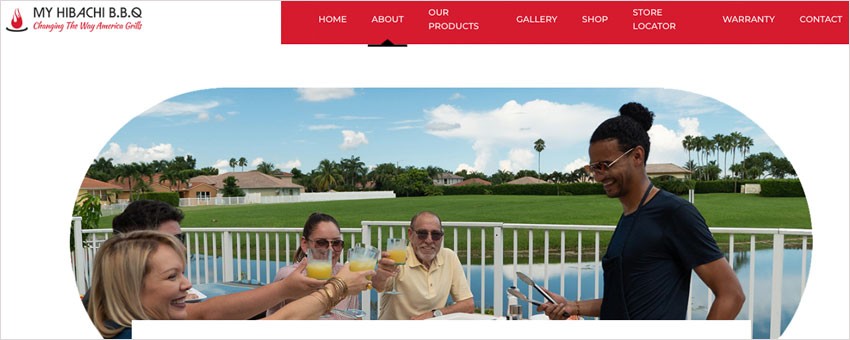 The ability to sit around, host your guests and watch your food being prepared in an inclusive and one of a kind moment was refreshing to him.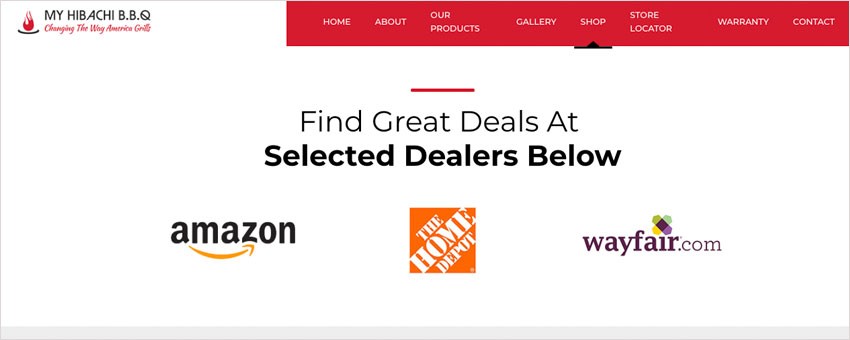 If you are looking to build a new website, reach out to the team at Final Web Design, Inc today on our Contact Us form or by calling (888) 674-7779.