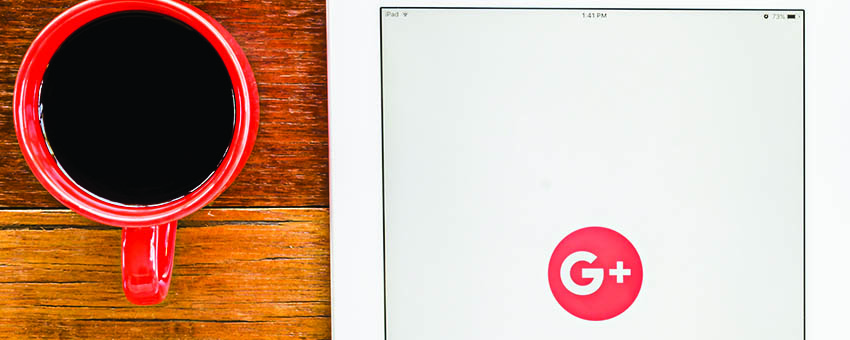 Enhanced Photo Editing capabilities makes Google+'s update worth looking at. In addition to expanded photo editing features, Google+ has added a more robust library of filters and editing tools that reside inside the app. Taking advantage of enhancements provided by Snapseed, users are now able to rotate and crop pictures and add popular filters such as Drama and Retrolux. Improvements include adjustments to saturation, contrast and other levels. A refresh added to the content stream of the Android app is a handy improvement that simplifies the editing process.
The posts have undergone a transition as well. They now include more room for text content and images usually do not require cropping. Activities such as re-sharing, commenting and +1 enjoy more spacious amenities per post. Users can also spend more time sorting through a collection of photos with a lot fewer click-throughs.
The app gives you the option of sharing your locations or not. It's up to you to determine who is aware of your locations. Only those people you selected will be permitted to glimpse your location list. The update also provides the user with more control over community post sound volume located on the home screen, conduct a member search re-share community news. Google has taken care to include minutia such as finding the iconic Google colors by refreshing the page. Available through Google Play and the Apple Store, Google plans on packaging the entire set of Nik photo plug-ins from the Nik Collection for Google. This addition serves the needs of amateur and professional photographers alike. Photoshop Lightroom and Aperture are available for an additional charge of $149. The plug-ins include features such as HDR imaging and image sharpening.