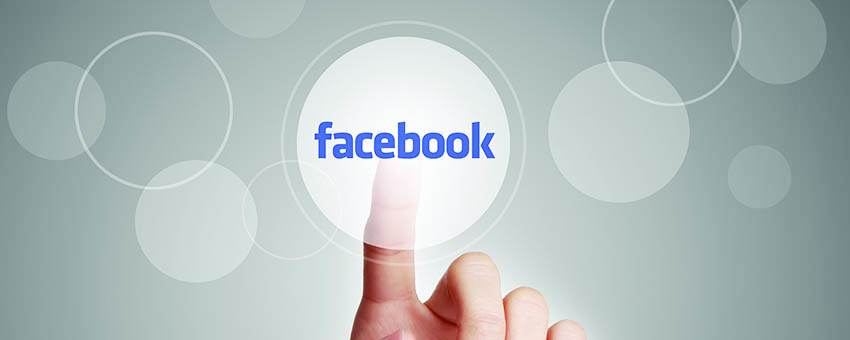 Facebook's tech gnomes have been putting in plenty of overtime getting the bugs out of their new "Replies" feature. Their dedication has resulted in a better way to navigate through the conversation threads. Now, a fan can respond directly to a friend's comment on their page. In addition, responses will be posted under the original comment. All comments will be prioritized by engagement protocol that's based on the level of engagement. The most active posts will rise to the top of your list. This is a godsend to users whose pages encompass thousands of followers.
The new feature will give users the ability to reply directly to page comments and initiate threads which will expedite interaction with readers and stay connected to relevant, ongoing dialogs. "All of the most active and engaging conversations among your readers will be surfaced at the top of your posts ensuring that people who visit your Page will see the best conversations." a Facebook spokesperson was quoted as stating. Opt-into Replies accessed through the page admin panel in the "Manage Permissions" section.
Currently, the new feature will be accessible on desktop and plans are for it to be available in Graph API and future mobile usage. Once opted-in, the new feature will appear in new posts on the page. Its objective is to utilize the new feature to enhance conversations and to encourage open dialogue with the community. Conversation threads are delivered based on certain criteria. Categories such as "Positive Feedback", which generates an analysis of total likes and dislikes submitted to your page, and  "Connections", which charts the participants participating in a thread, can be used assign relevance.
Facebook continues to re-invent user experience as its tentacles continue to penetrate new vistas in the social network's iconic platform.