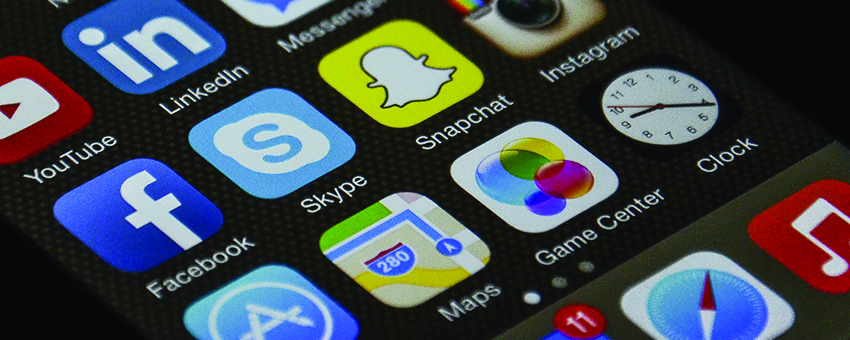 As much as the iPhone is highly available on Sprint and Verizon wireless, these two companies have a lot of their iPhone subscribers; however, ATT still takes the lion's share when it comes to iPhone subscriber users on their network.
Numerous surveys done by a number of consumers still prove that iPhones still account for a higher percentage of more than half of all phones being used by ATT. The deal is, ATT has a large lion share of iPhone users because they consistently promote upgrades amongst their existing customers who use iPhones whose two-year contracts are just about to end.
The other good thing for plenty of long term ATT users more of those holding the iPhone 3GS and even earlier iPhone devices nearing the end of their contract are going to be upgraded to a higher iPhone phone at an affordable cost.
Of late, ATT has consistently leveraged the iPhone 4S to sign up these customers on to a new two year contract and this approach has actually provided good results for ATT. An advantage for both Apple and ATT is the exclusive offer of the iPhone through ATT since its launch way back in 2007.
Another great reason why iPhone users are mainly subscribed to ATT is because ATT offers the nation's largest 4G network. This network comes with a choice of individual and shared data plans. People already subscribed on the ATT network will have the exclusivity of purchasing the iPhone 5 on Friday, September 21 and many subscribes are eagerly waiting for.
For iPhone users hooked up on ATT have an access to two 4G technologies, HSPA+ and LTE that will help them gain access to ultra-fast and consistent 4G experience on their compatible devices as they intertwine in and out of 4G LTE areas.
Verizon and Android
Verizon is one company reputed for its impressive range of Android phones, with up to thirteen different types of android phones available. The three most outstanding androids associated with Verizon are the; Droid 2, the droid incredible 2 and the HTC Thunderbolt.
The Thunderbolt is a unique android based phone/tablet from Verizon for it is the only one that run's on 4G LTE network. With this android phone, internet browsing speeds are quite fast when compared to the 3G network.
However this Thunderbolt chews up battery power when you are surfing at 4G speeds. If you are using the 3G network or if you are not surfing on the web you will definitely get around eight hours of talk time.
On the Verizon android platform, the thunderbolt has proven its prowess to be the fastest phone to browse the web. Verizon network allows subscribers to talk and browse the web all at the same time. Plenty of android based devices are now fitted with Wi-Fi hotspot option to connect up to eight devices but to get this the option costs you an extra $20 per month for 2GB of data.
The Droid 2 is a perfect android based phone for people who love using the full QWERTY keyboard. This new phone comes a little thinner and it runs a little much faster for it comes fit with a double process power (1GHz) and 512 MB of RAM.
The droid incredible 2 from HTC and distributed under Verizon phone plans is a quality phone that has an 8 megapixel rear camera with 720p HD video. 4 inch sharp screen, 1 GHz snapdragon processor, 768 RAM and 1GB of internal memory.